Estudio yeyé is a creative studio based in Mexico.

We are a full-service office offering strategy, design
& production for all kind of commercial projects, related
to brand development.

The new authority on Russian
specialty coffee.
Sotol is not tequila or mezcal,
it is just Sotol, one of the most
intriguing drinks in Mexico




Combining luxury and technology
for serving the Middle
Eastern tables.
Kokoro kitzen

Spreading love Japanese style.

Zana

Bringing the best apples
from the Mexican countryside
to the "superfoods" market.
Mama Thai

A fun and fresh proposal
of Thai food directed at
the Swiss market.




America Nativa

A brand built with pride and
value, in favor of our
American people.

Vin Venuto

Chat with friends, good jazz music
and a new wine with a twits of youth.
Phidev

Its mission is to turn digital services
into valuable human relationships.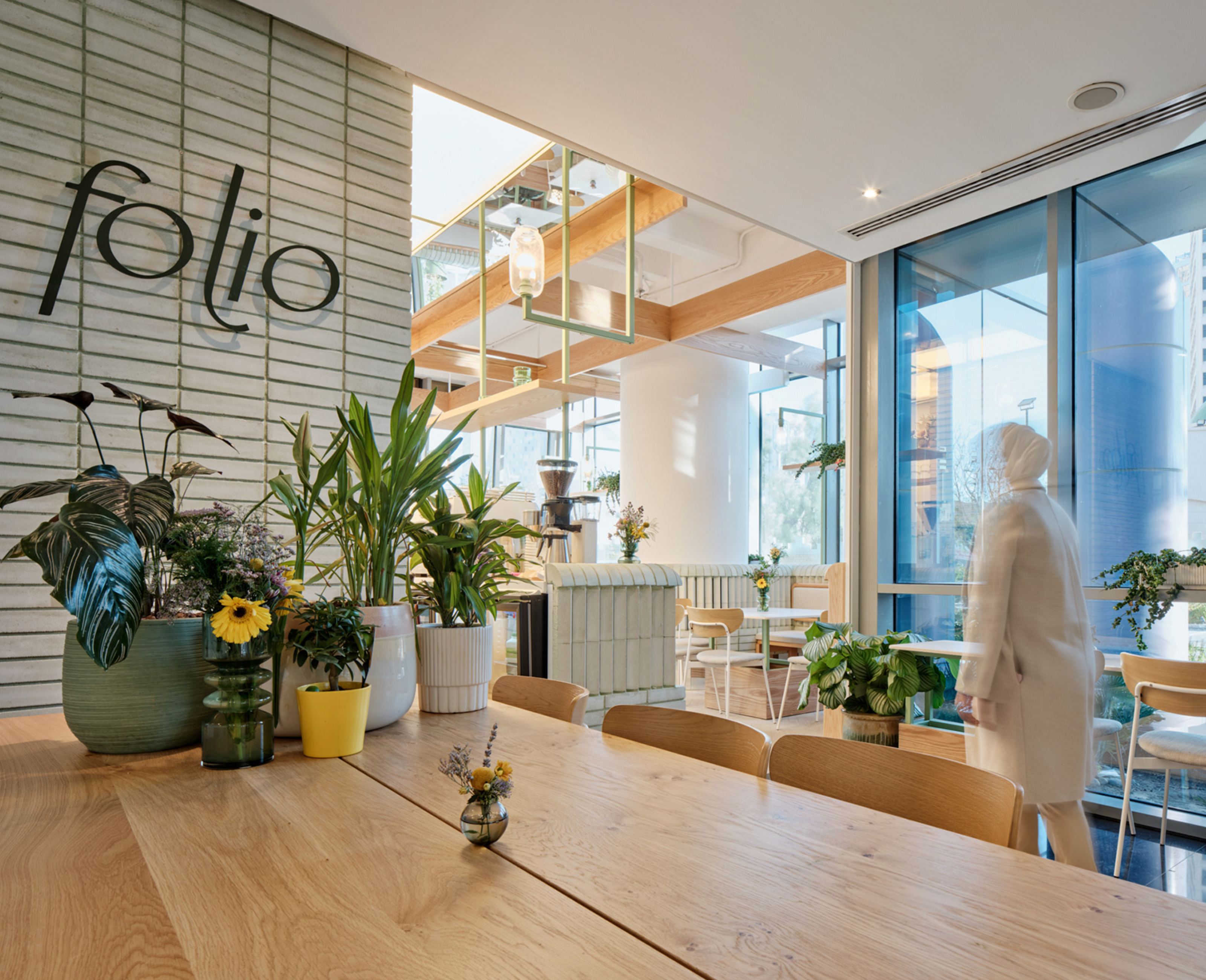 Folio greenhouse

Kuwait now has another botanical garden,
which is also a restaurant and cafeteria,
a very natural experience.

Ep Logistics

A simple, memorable and efficient branding system for one of the great logistics companies in Mexico.
Vuelve Carmela

The second restaurant of
talented chef Gaby Ruiz offers
her most romantic expression of
southern Mexican cuisine.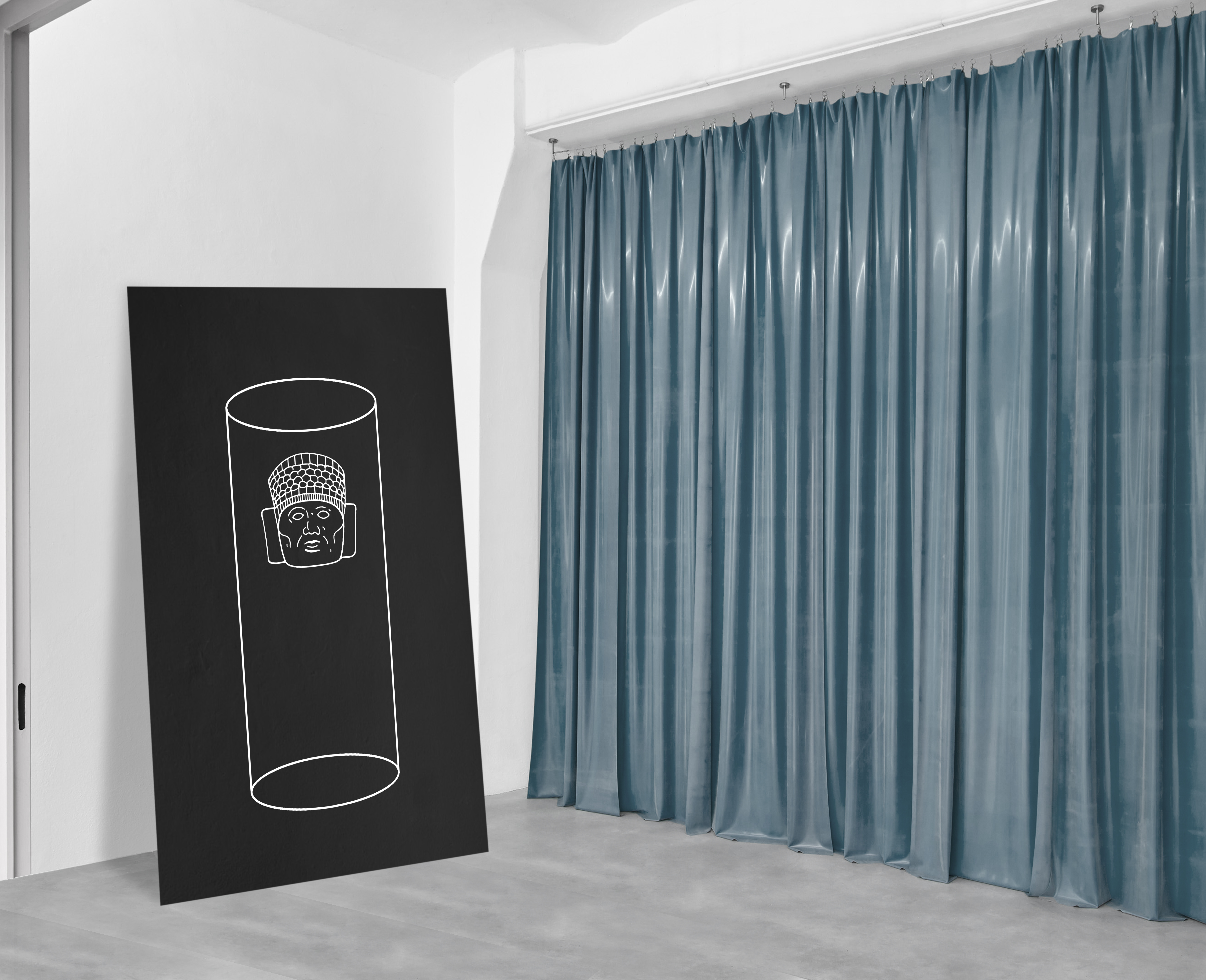 -Ismo

An identity that takes up the
totemic icons of classical
preshipanic architecture

The Tasteroom

Listen to some of our musical collection on vinyl on our YouTube channel