VIE Fitness studio is a unique, private ,and a personal training gym with a diverse and extremely qualified team carefully selected from all over the world. Aerodynamic lines and a logo with strong character, are the basis for the development of identity and for the creation of a dynamic graphic system, thick but defining a different pattern in the fitness market. Simplicity that feels strong, colors that transmit energy.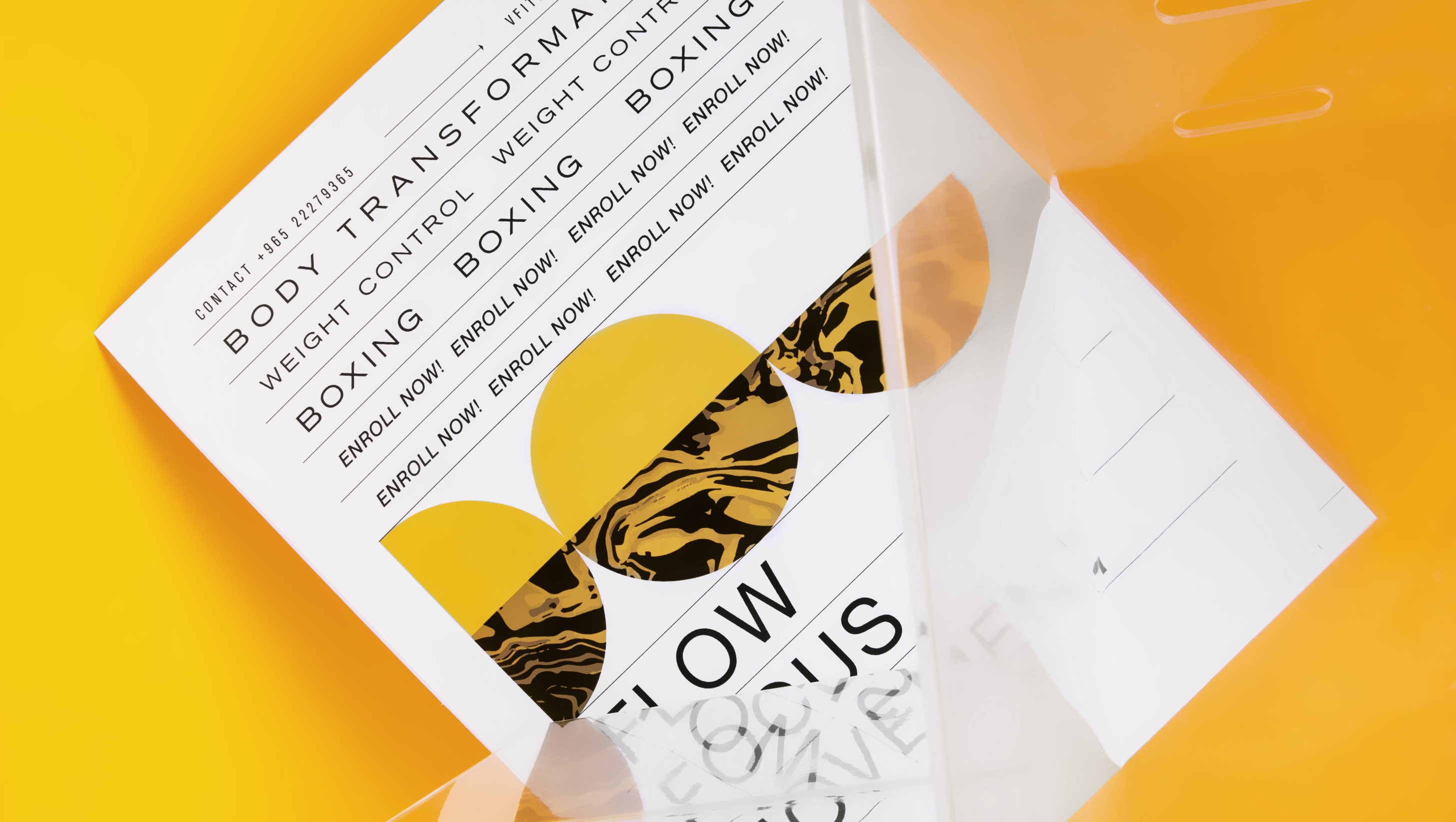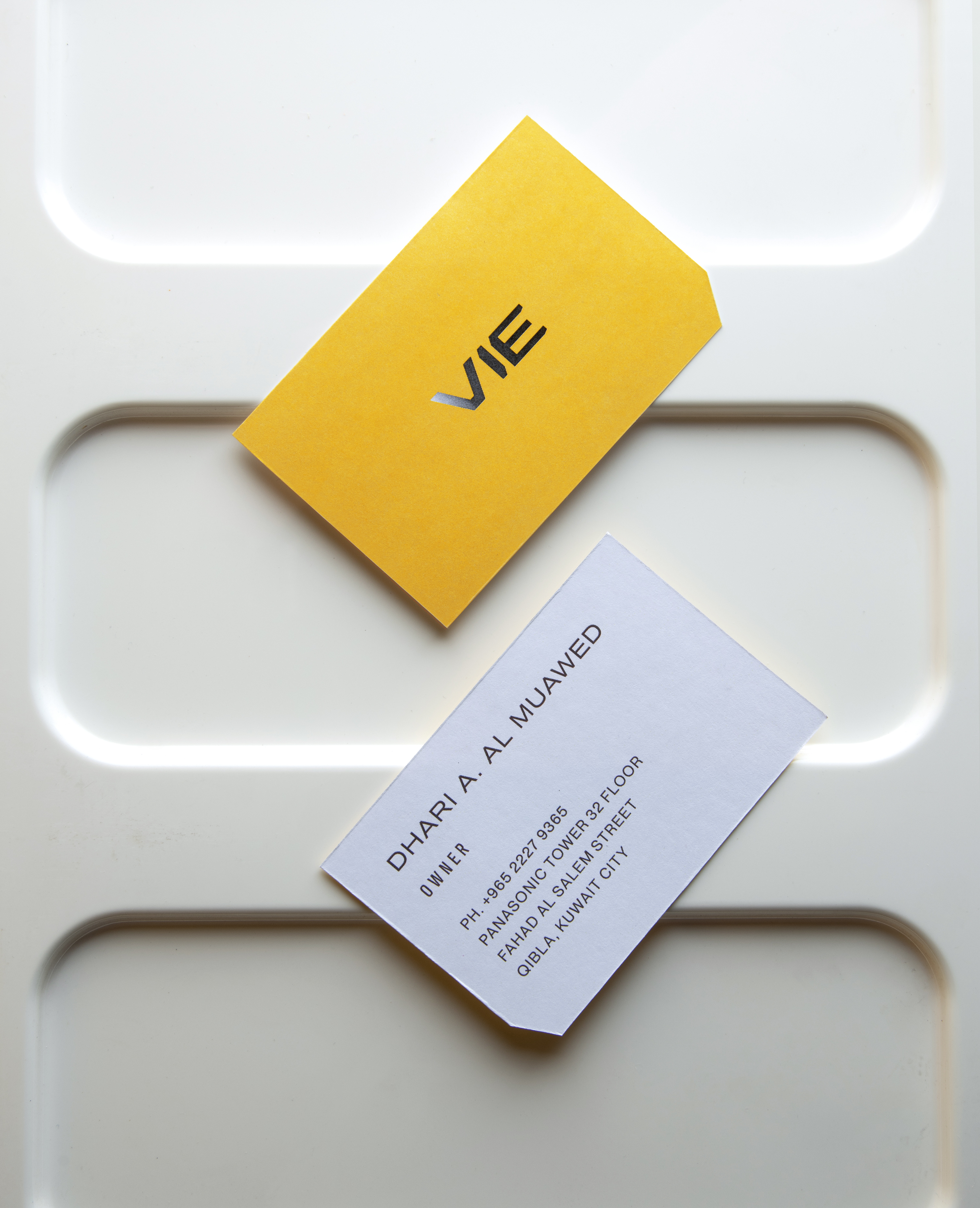 The brand is based on three communication axes: its personalized service, its facility to book appointments and access the exercise center and its cafeteria specialized in energy products, the strategy to unify these three aspects was based on creating a simple visual language but with flexible elements to be chameleonic, a texture evokes substances flowing through the body: adrenaline, strength and courage.
VIE was built as a strong and powerful body, but attractive and focused on the high technology of construction and improvement of the perfect physical condition.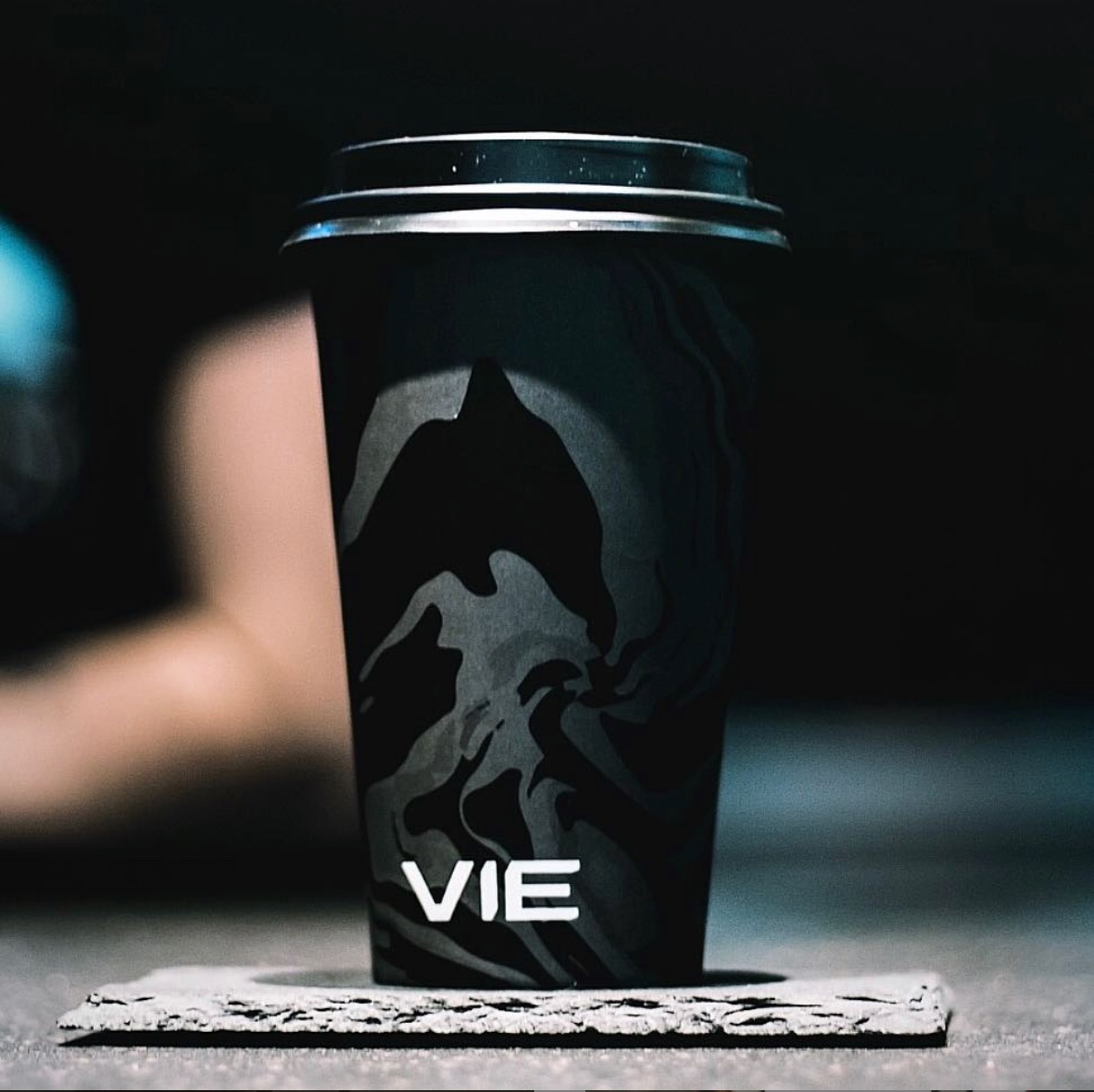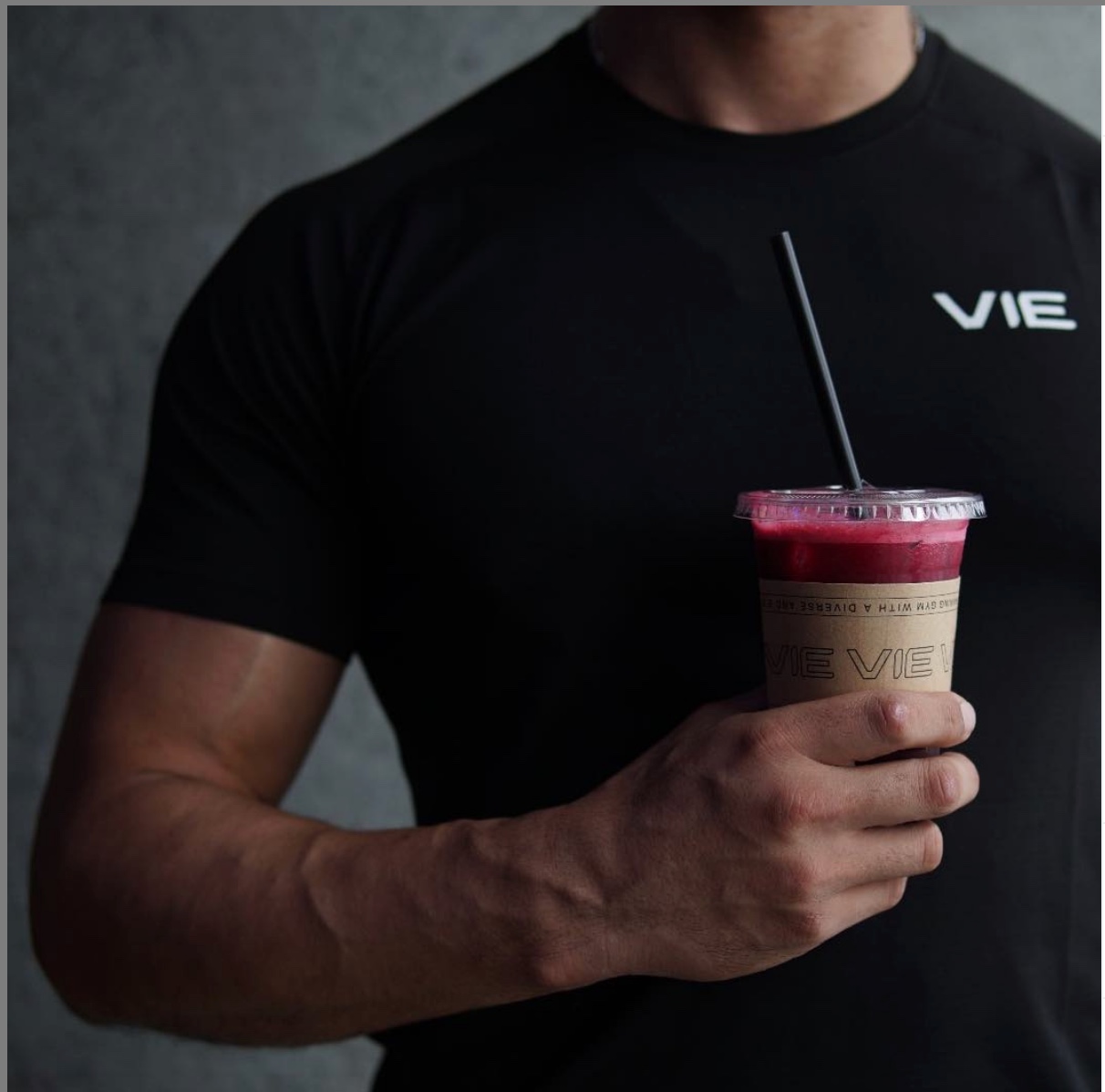 Photos by: Vie Fitness
& Orlando Portillo