Whole latte love is a homegrown company founded in 1997. Trough perseverance and personal relationships with their customers, has grown into the largest retailer of espresso machines on the internet and a noted authority on cofee.

Inspired by the typography of typewriters, our logo evokes the creativity that comes from the consumption of coffee, Whole Latte Love helps customers find the ideal coffee,


With a theme perhaps already very revisited (the coffee cult) we proposed a solution that was flexible to the large list of products that WLL trades through its website, with so much product for sale, propose a too effusive graphical system could convert the experience in a nightmare, warm colors, nothing surprising but very familiar to any Internet user, and a logo that speaks about a very open public, from the coffee geek to the beginner who is looking to start making good quality coffee .
Of all foods and beverages, coffee remains the top item consumed at breakfast, according to the NPD Group. In the year ending in August, coffee servings ordered at U.S. restaurants rose 5 percent to 7.9 billion. More than being just a drink, coffee evokes creativity and inspires life.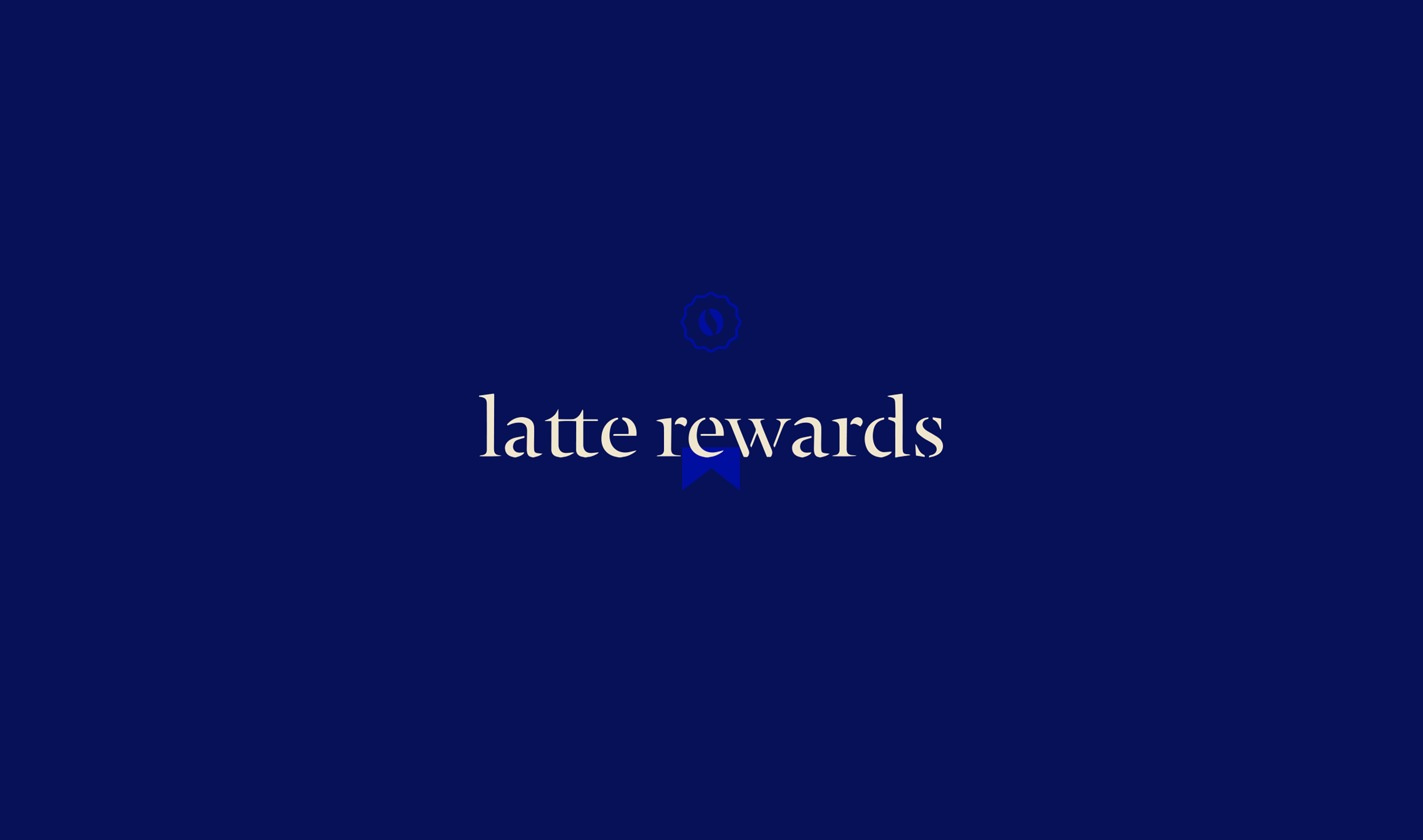 Whole Latte Love takes care of their customers with competitive pricing, excellent support, and stellar customer service.