Being superficial is an inherent part of the human being, you cannot fight it. Although the term is related to something negative, we believe that superficiality is the words of the poetry of being.
To see allows us to even understand silence, the concept of development for Superficial consists in sensitively perceiving the constitution of our being. Esse est percipi.

For interior design, the reference was the futuristic space caps revered in several science fiction novels, making an allegory to the exploration of a new surface with every client. The futuristic clinic's feel and the working tools' arrangement, helped us to reinforce the idea of a workshop, professionals who don't seek to focus on trivialities: scientists of the image.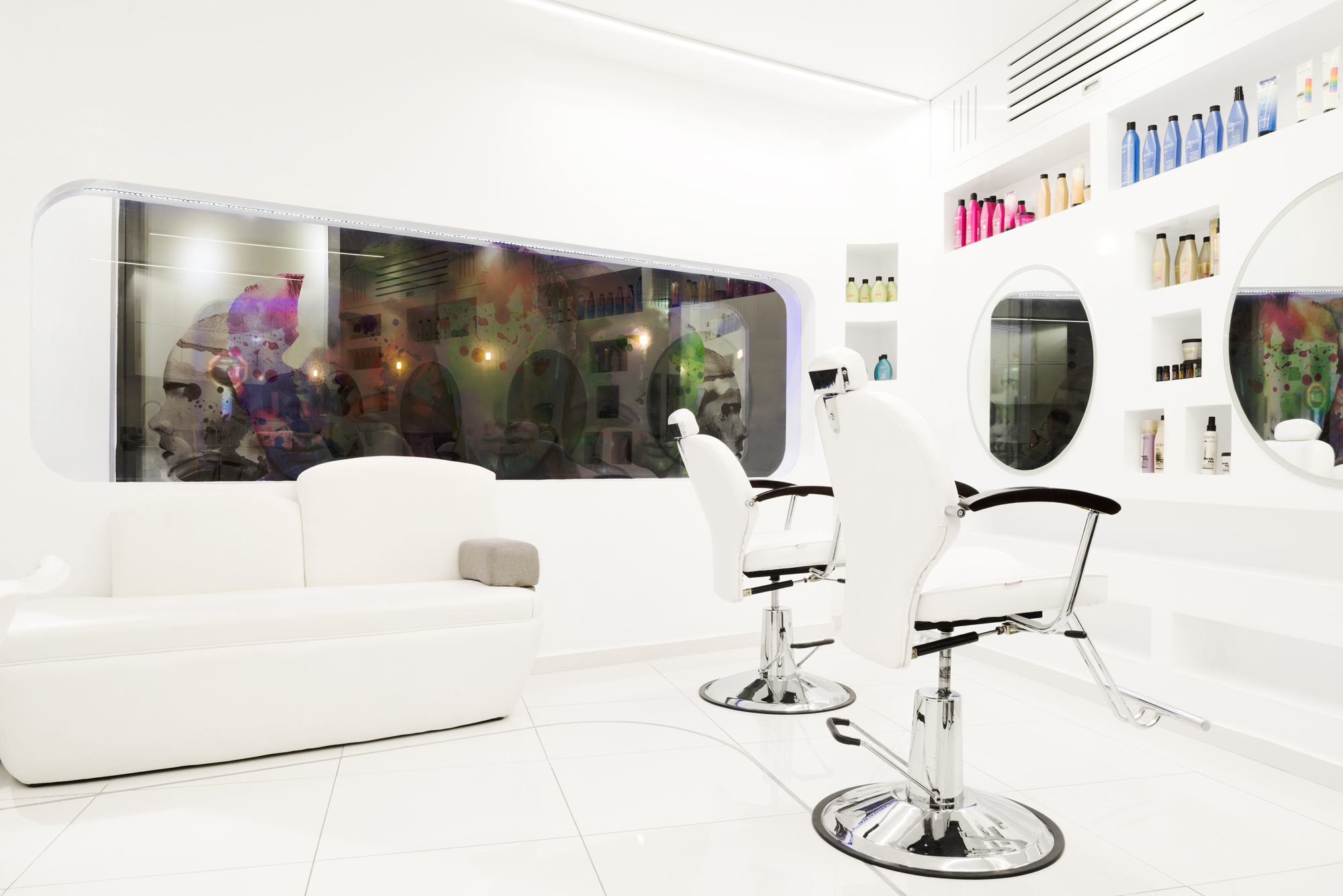 For the image of Superficial we moved on two levels: the human and molecular scale. We wanted to give the art direction of this project a "microscopic" feeling that represents in some way the detail in the work of this personal image workshop. How surfaces are perceived when watched closely.