Sista is a babysitters app service for modern parents. We know how difficult it is to find the ideal babysitter, Sista locates not only the closest but also the most reliable one to your profile of social network friends, so it is easier to have references of who takes care of your child, someone like the family.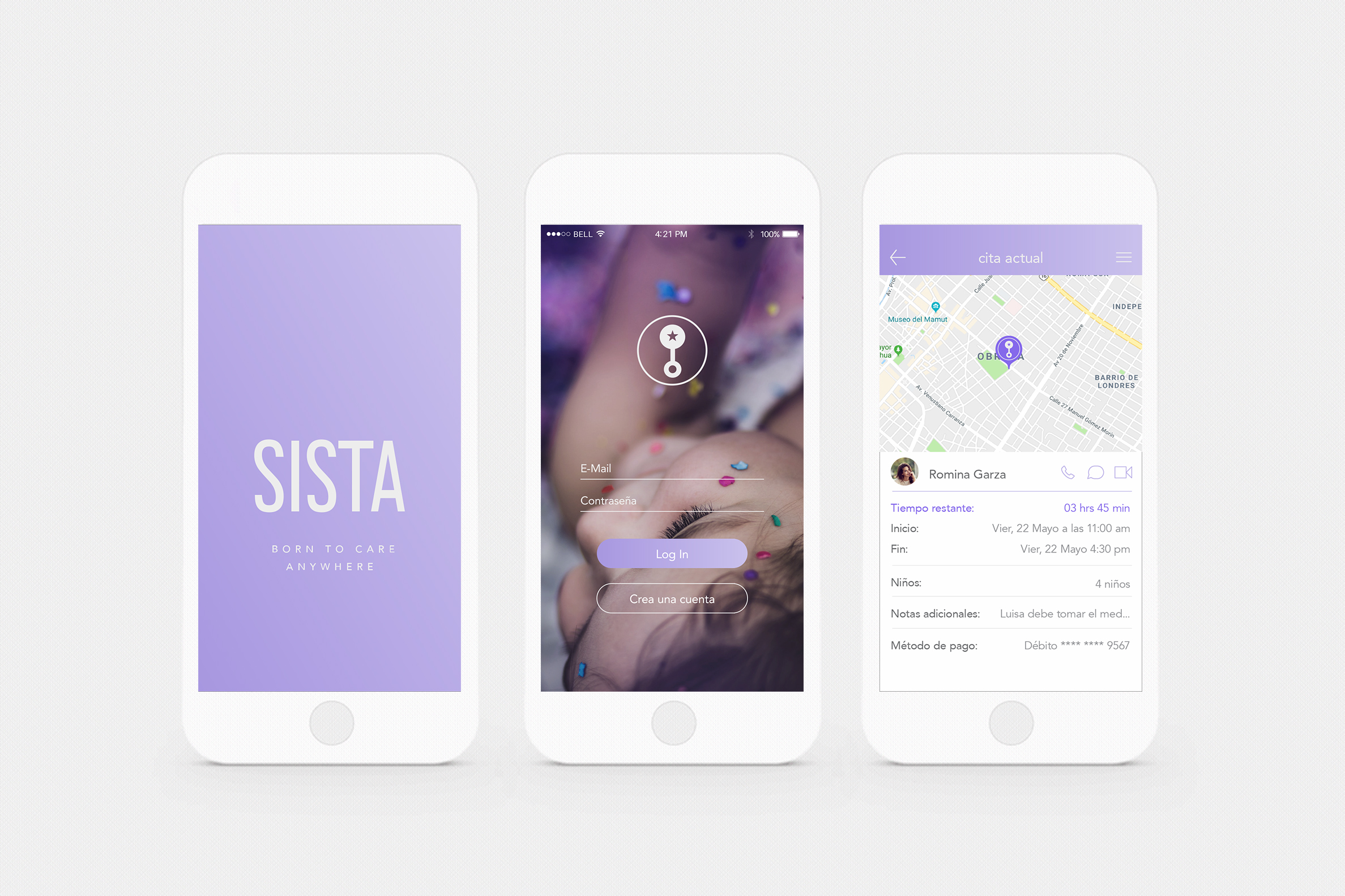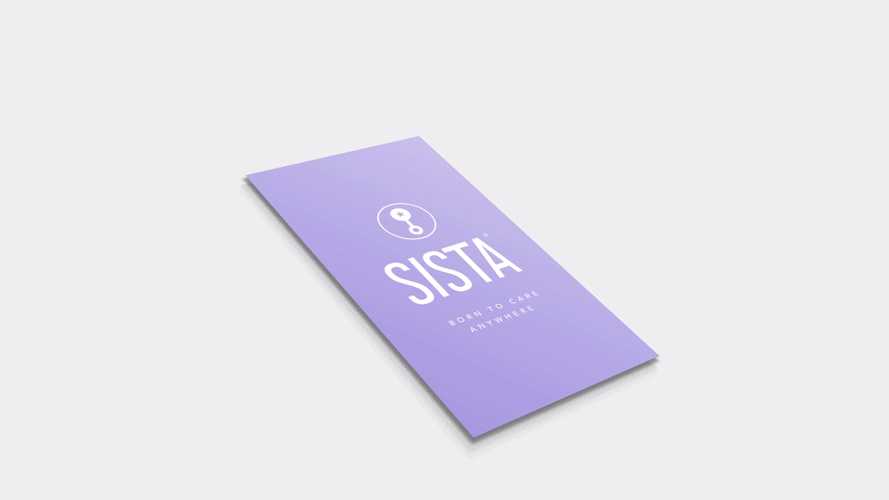 For Sista, we look for the exact combination of colors that transmit confidence and comfort, we know that taking care of children is something very serious, we did not want to leave formality and professionalism behind reflecting it in a clear and legible graphic system, the art that supports the branding caresses the eyes with their soft shapes.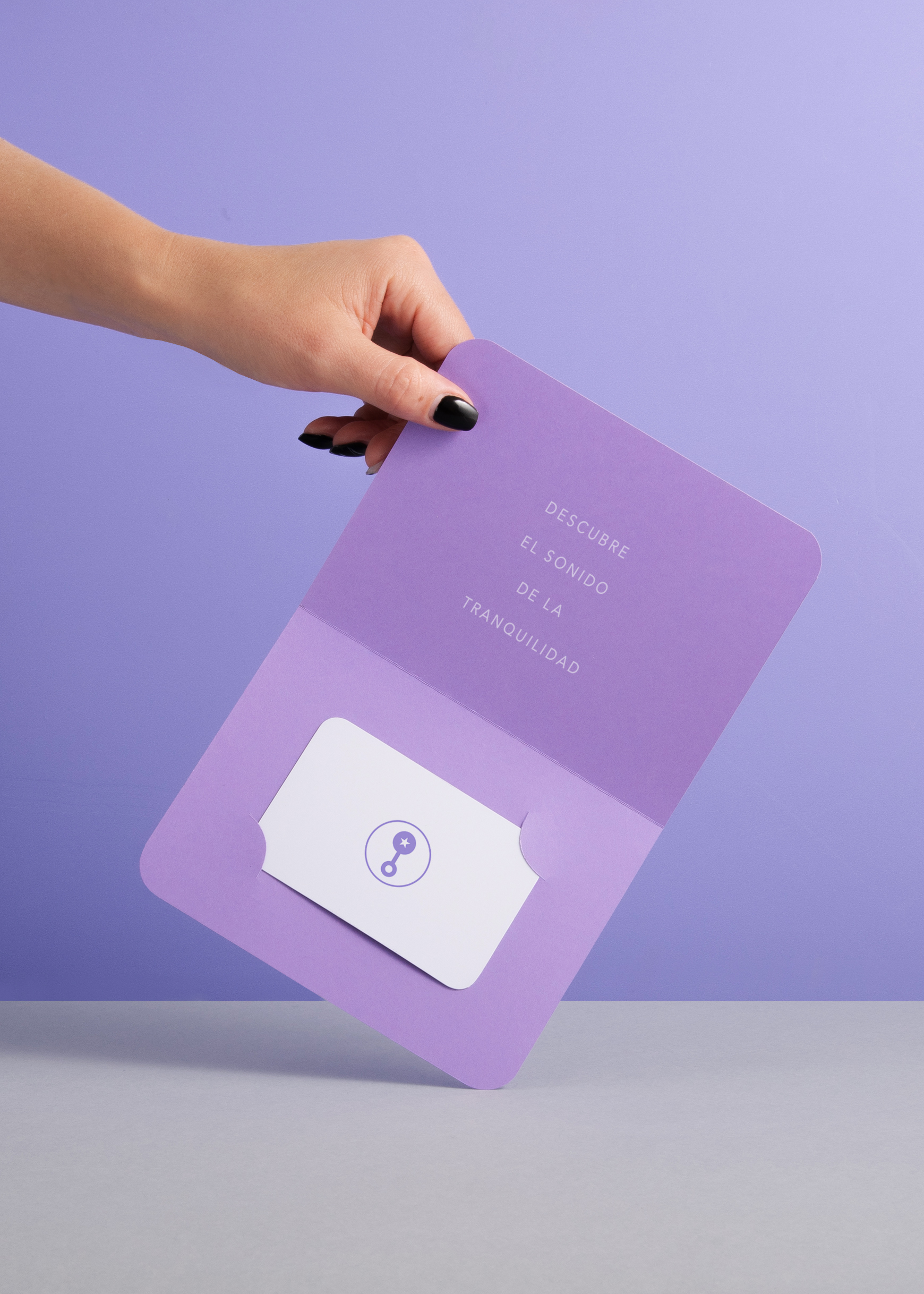 The app is designed to offer a high connectivity between the parents and the nanny, so that they can monitor their child's activities while taking care of them.