Plantarium is a project by two girls obsessed with plants, (beyond current fashion) consists of a plant and accessories store and a garden and landscaping design studio. The brand identity plays with the idea that plants are living beings that reflect a part of us, they are spirits of the earth that teach us to take care of it.
Quotation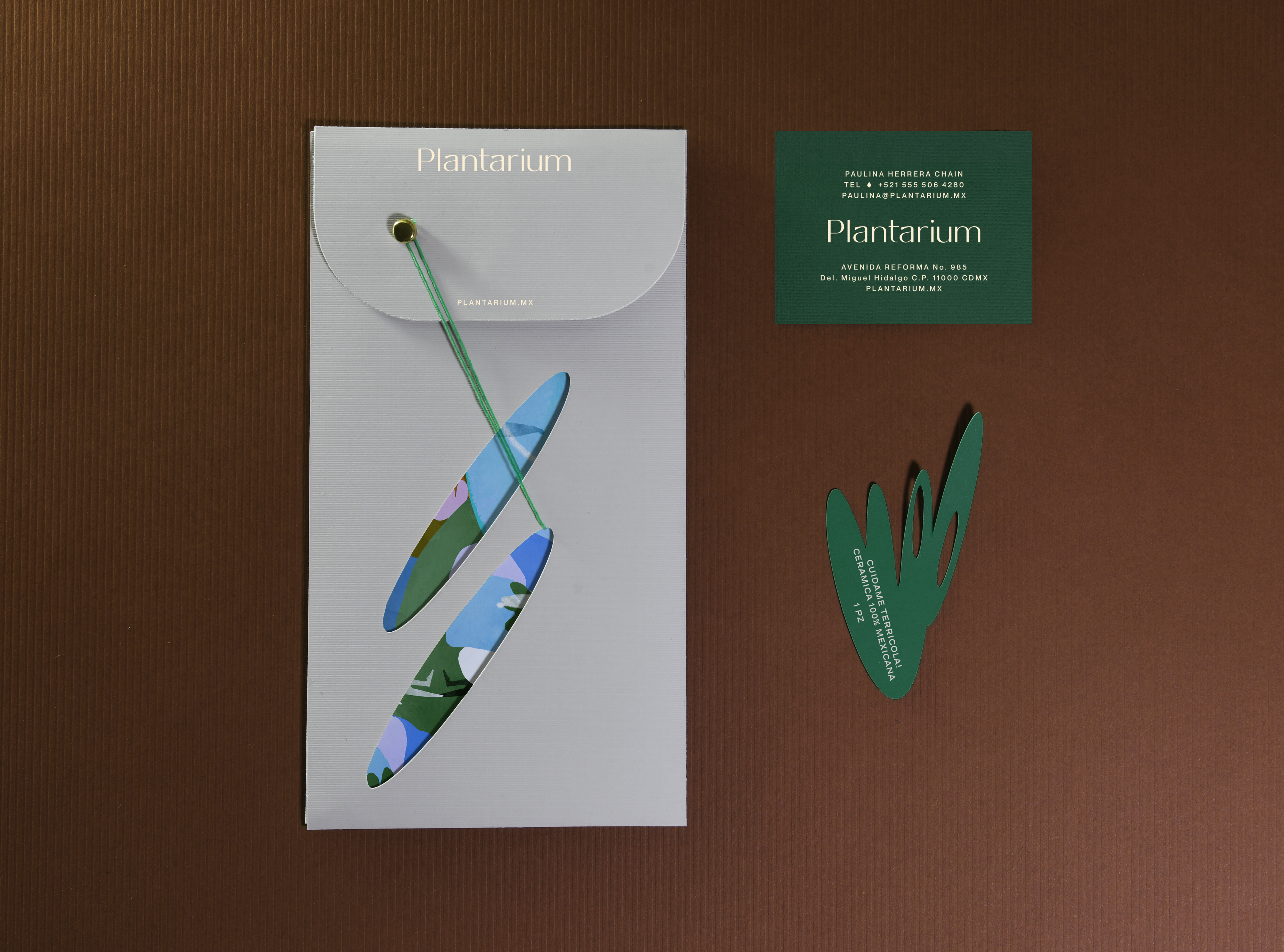 Our graphic solution strategy has two axes: simplicity and the mysticism of nature. On the one hand, the brand's stationery is a mix between typical shapes and organic elements, the oval, on the other hand the illustrations represent a kind of fantastic story, an ode to the spirits of mother earth.
Bottle label design
We take references from films such as Spirited Away by Hayao Miyazaki where the protagonist creates a fantastic relationship with the inhabitants of the forest.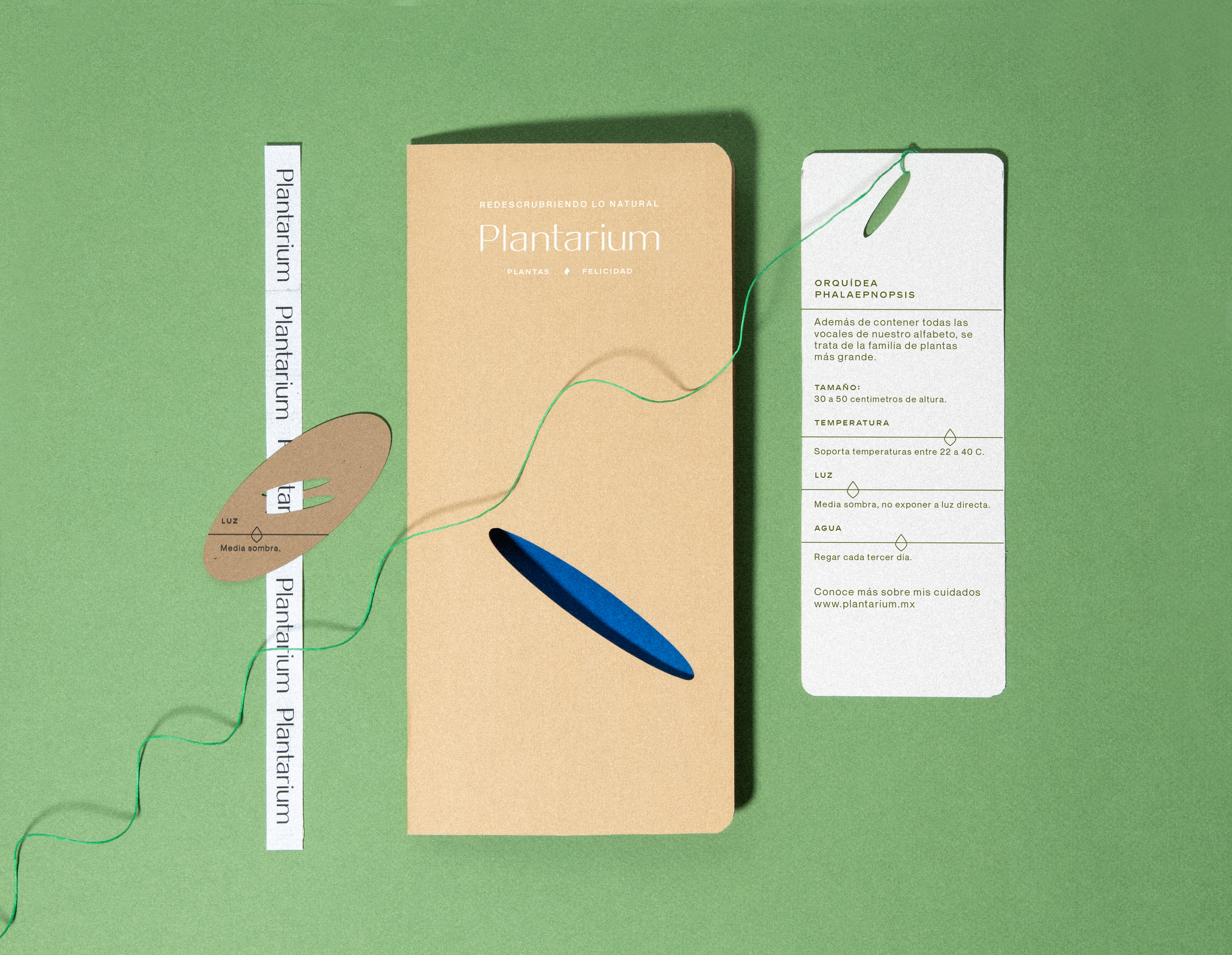 "The tree says: my strength is trust. I don't know anything about my parents and I don't know anything about the thousands of children born to me every year. I live, until the end, the secret of my seed and I take care of nothing else. I trust that God is in me. I trust that my mission is sacred. And of this trust I live. "

- Herman Hesse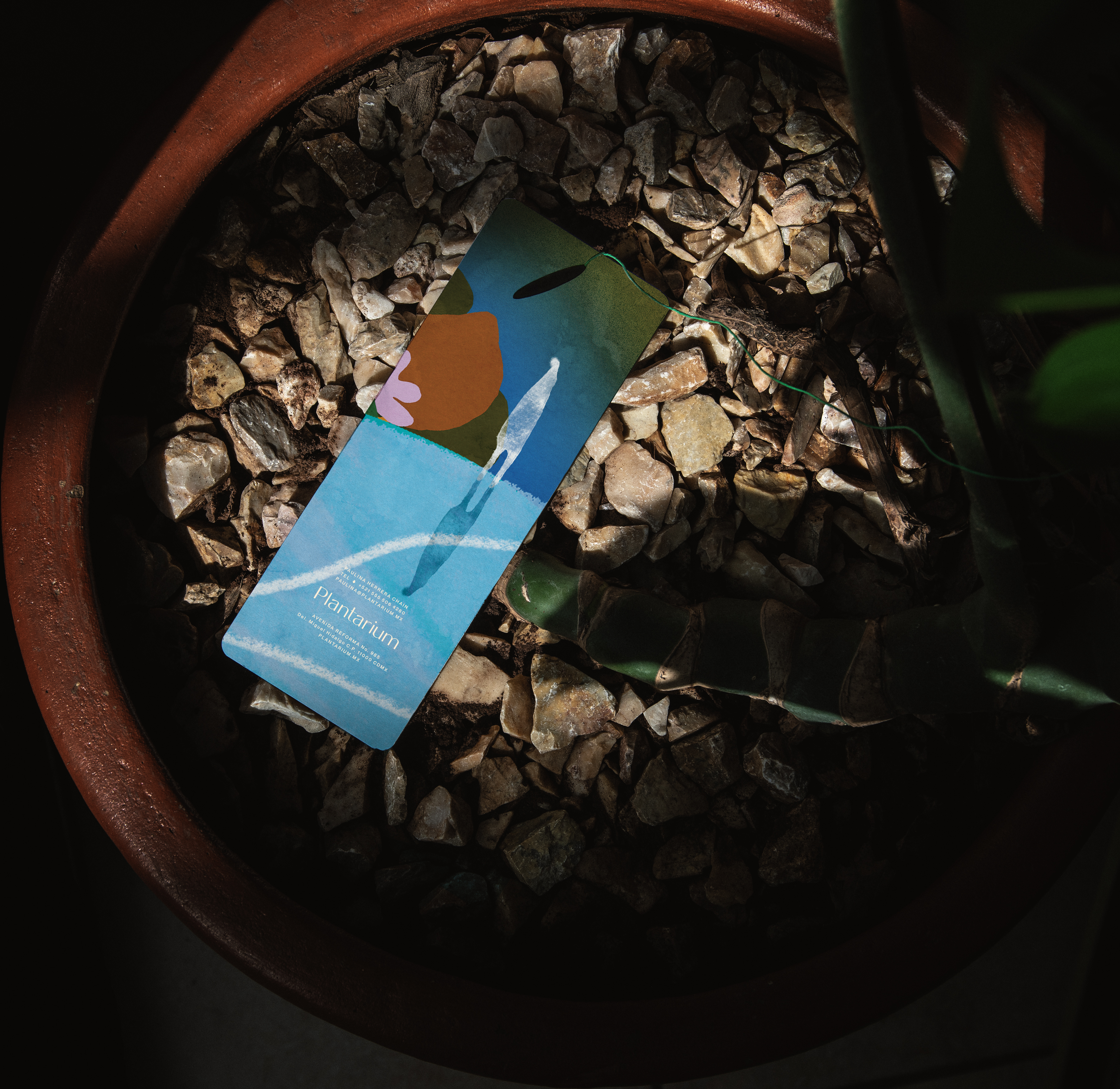 Label or brochure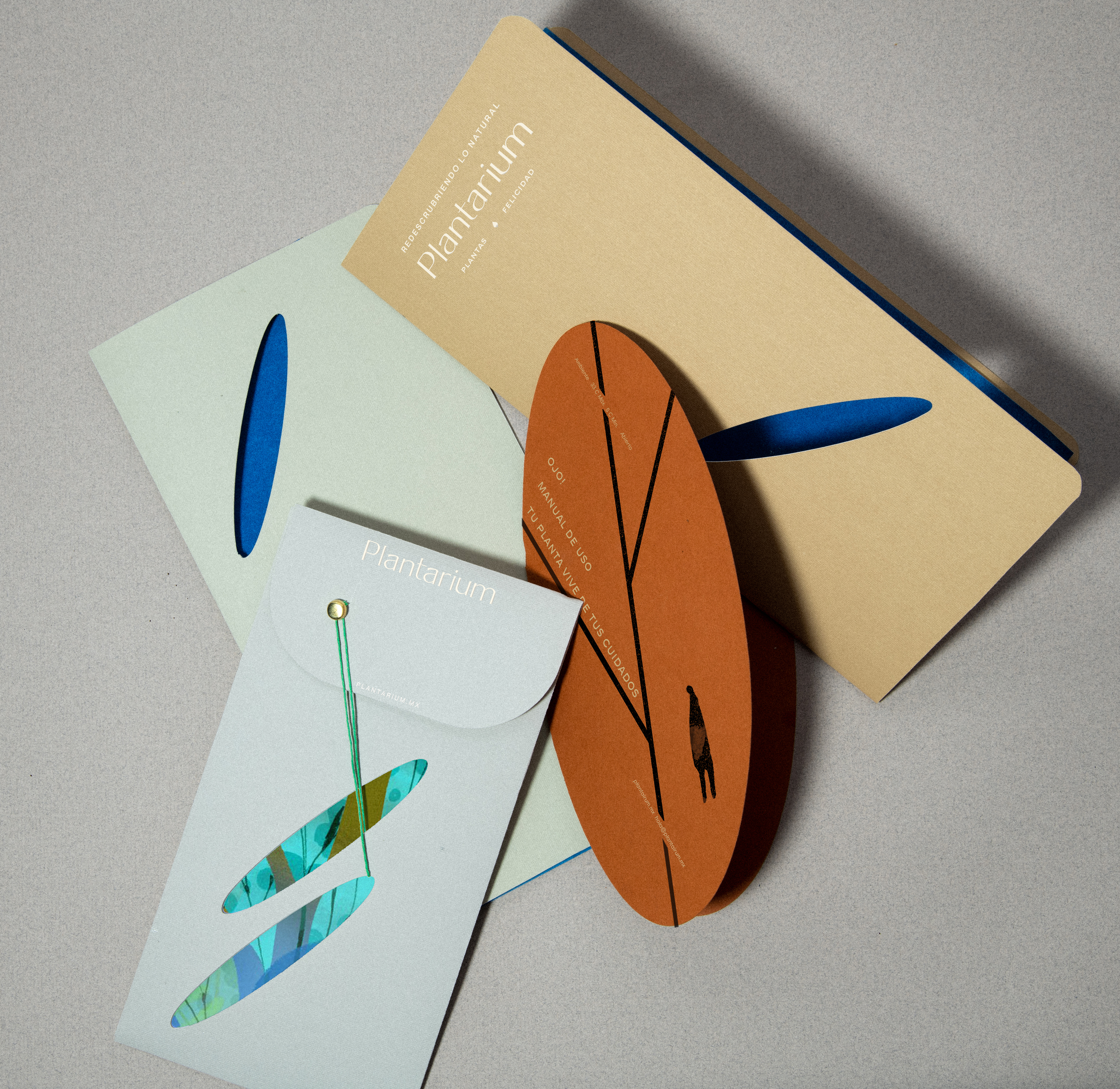 Gift certificate
Multipurpose labels