The journey of Pan Di Bacco kitchen to your table begins in the 1920's with six sisters from Naples who learned to cook from their mother Donna Elena. Every one of them became an inspired cook; creating personal specialties that today transcend international borders, while retaining their Southern Italian roots.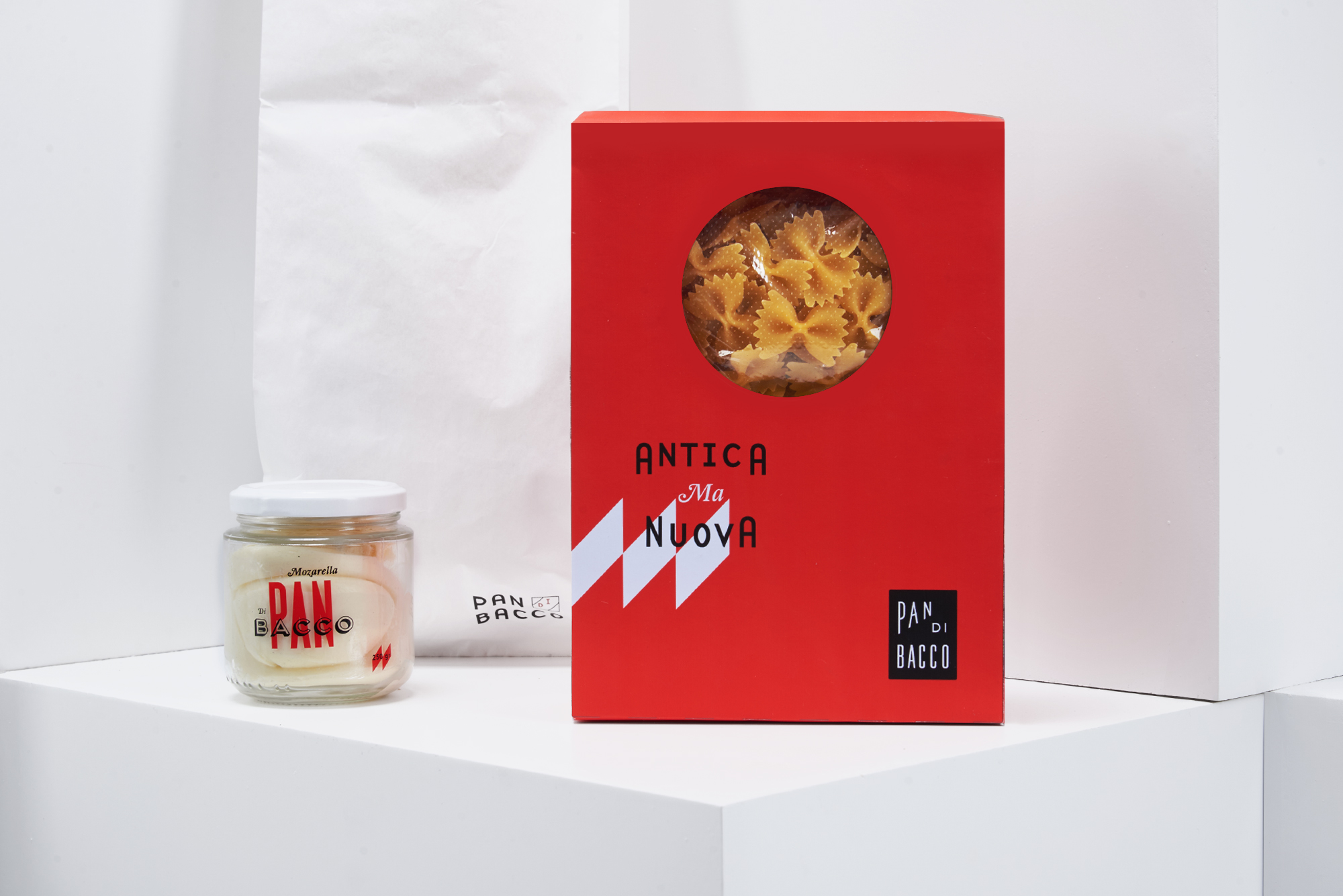 The Corporate Chef Paolo Della Corte from Naples was trained with many Michelin-starred chefs in Europe, and he brings to Pan di Bacco an inspiring menu using traditional Neapolitan recipes.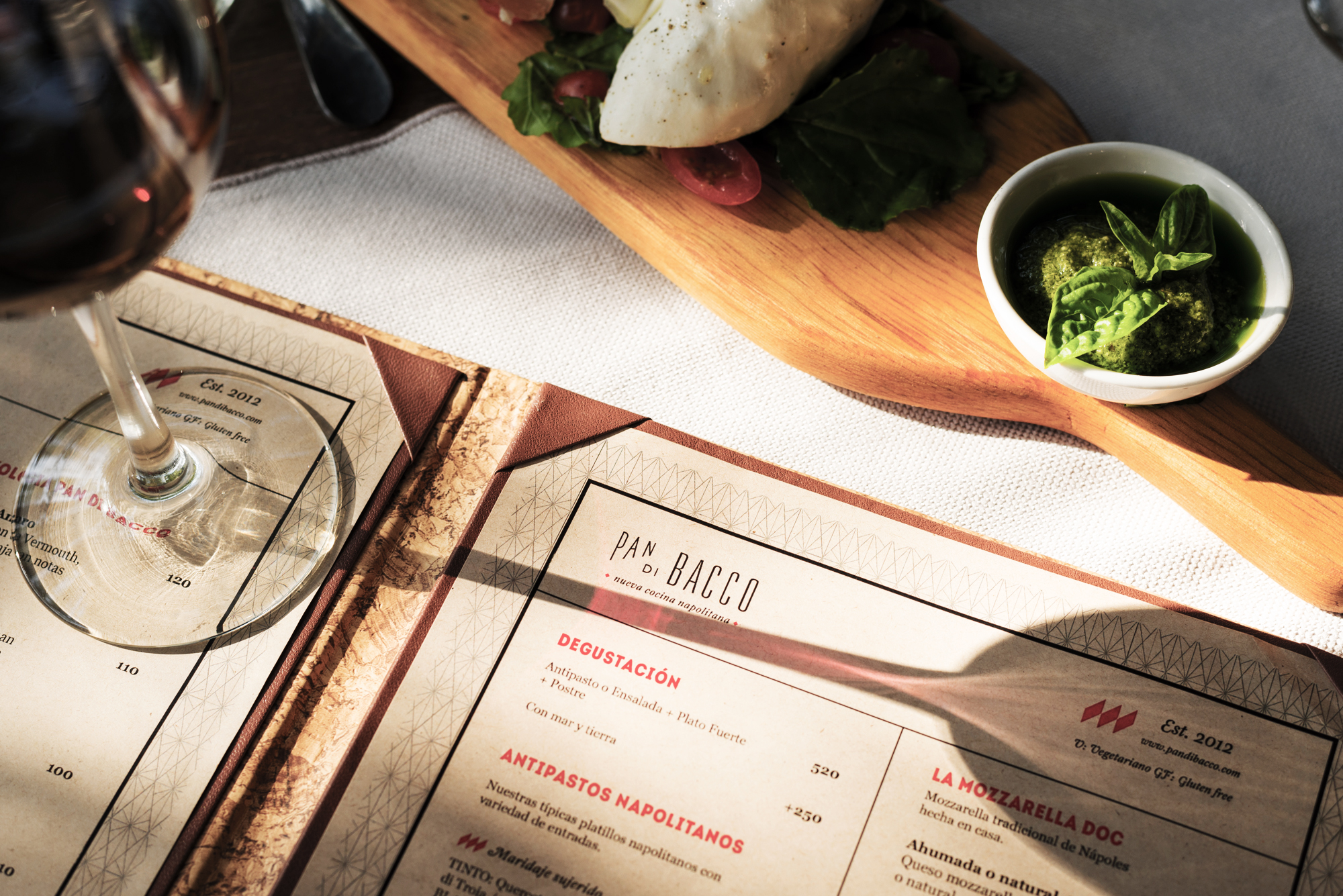 Prior to relocating to Mexico, he was privileged to be associated with Joel Robuchon in the 2-Michelin Star Ristorante Atelier Saint-Germain in Paris, France, a landmark in the world of gastronomy. Another 2-Michelin Star restaurant was in the 5-Star Hotel Palazzo Sasso: Restaurant Rosselinis, on the Amalfi Coast of Italy.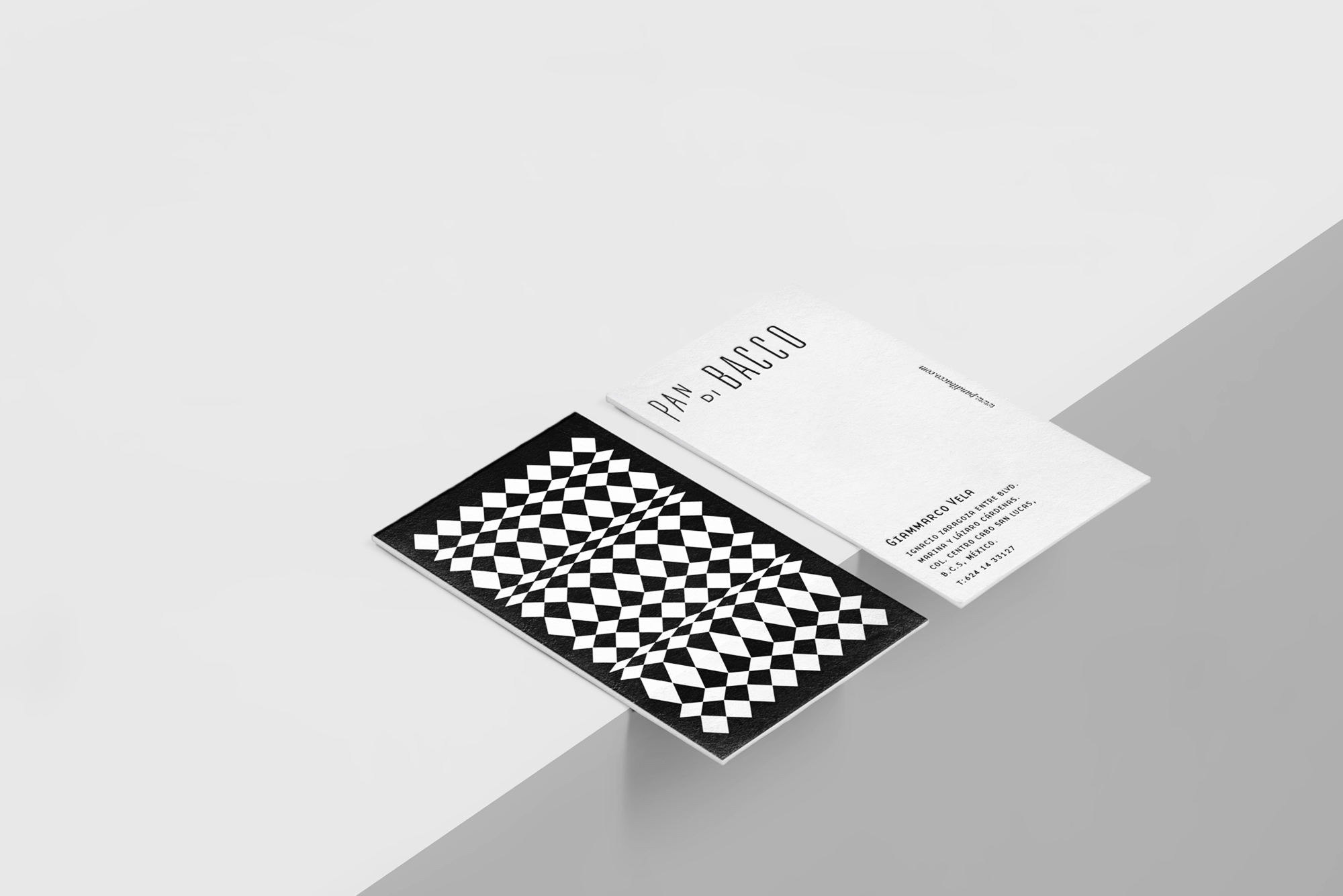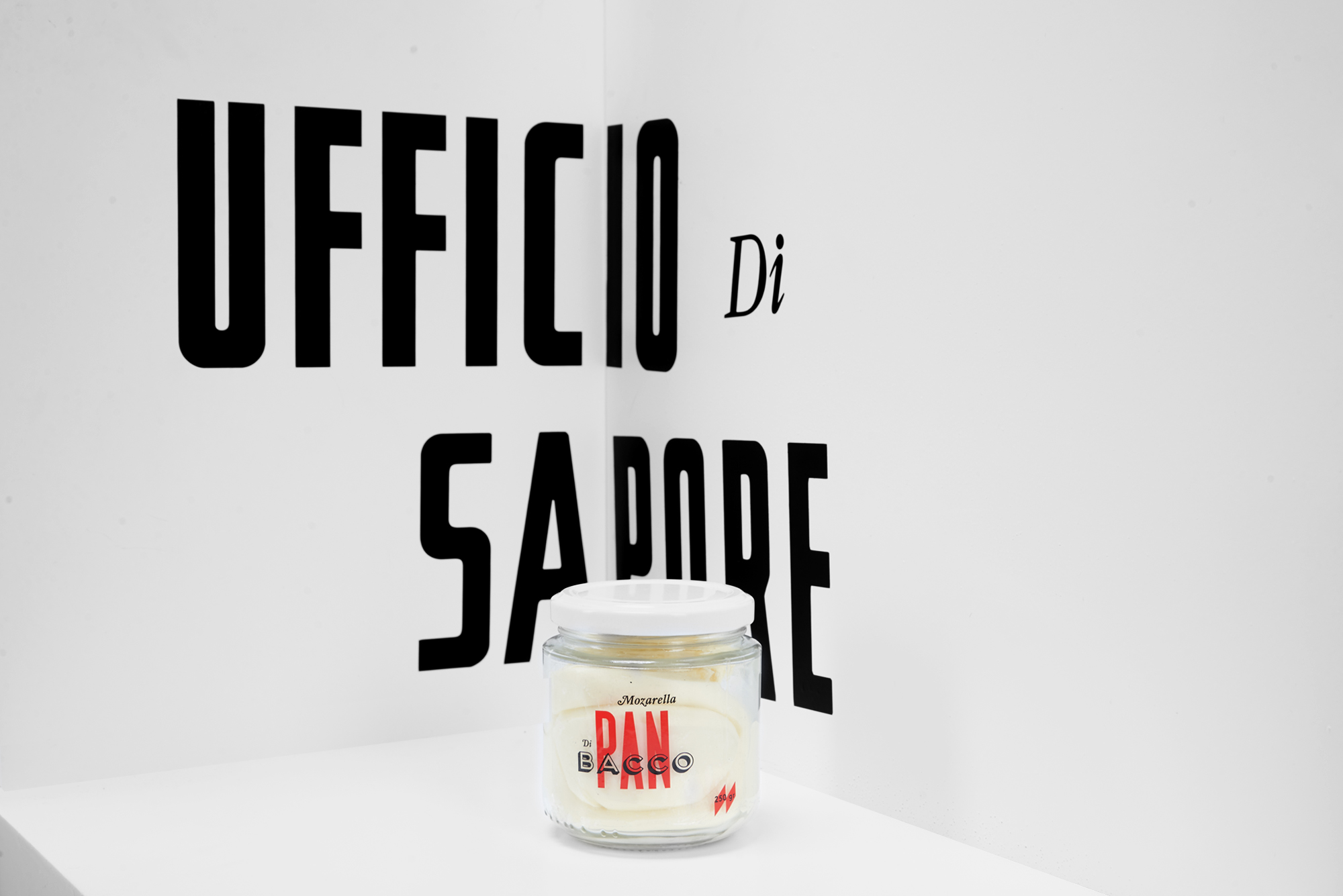 We are inspired by the fine linguistic expression of Fellini's films, and we combine it with typographic use based on a long research on advertising in post-war Italy. Tingeing a combination of neutral color, the red makes everything jump into view .