Canada's West Coast has an abundance of world class destinations to explore, discover the majestic Strait of Georgia or journey to the temperate West Coast rain forests. Whether your Kayaking, surfing, biking, nature watching or just love to camp take a tour and and see how you can experience Vancouver Islands epic wilderness. Namu is an ancient site that is one of the oldest known fishing outposts to mankind in Canada, Our project tries to be wild and natural... a resident of the forest.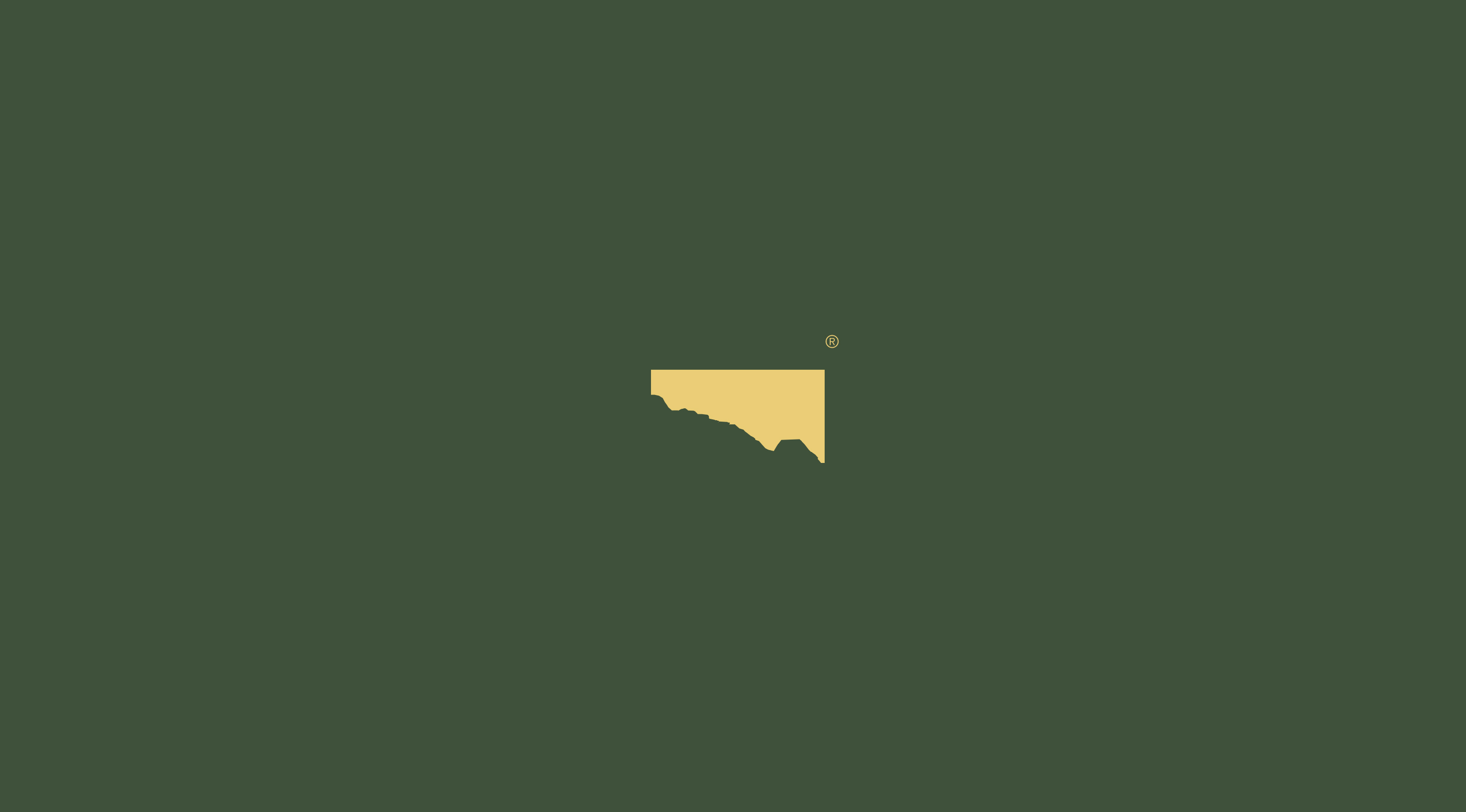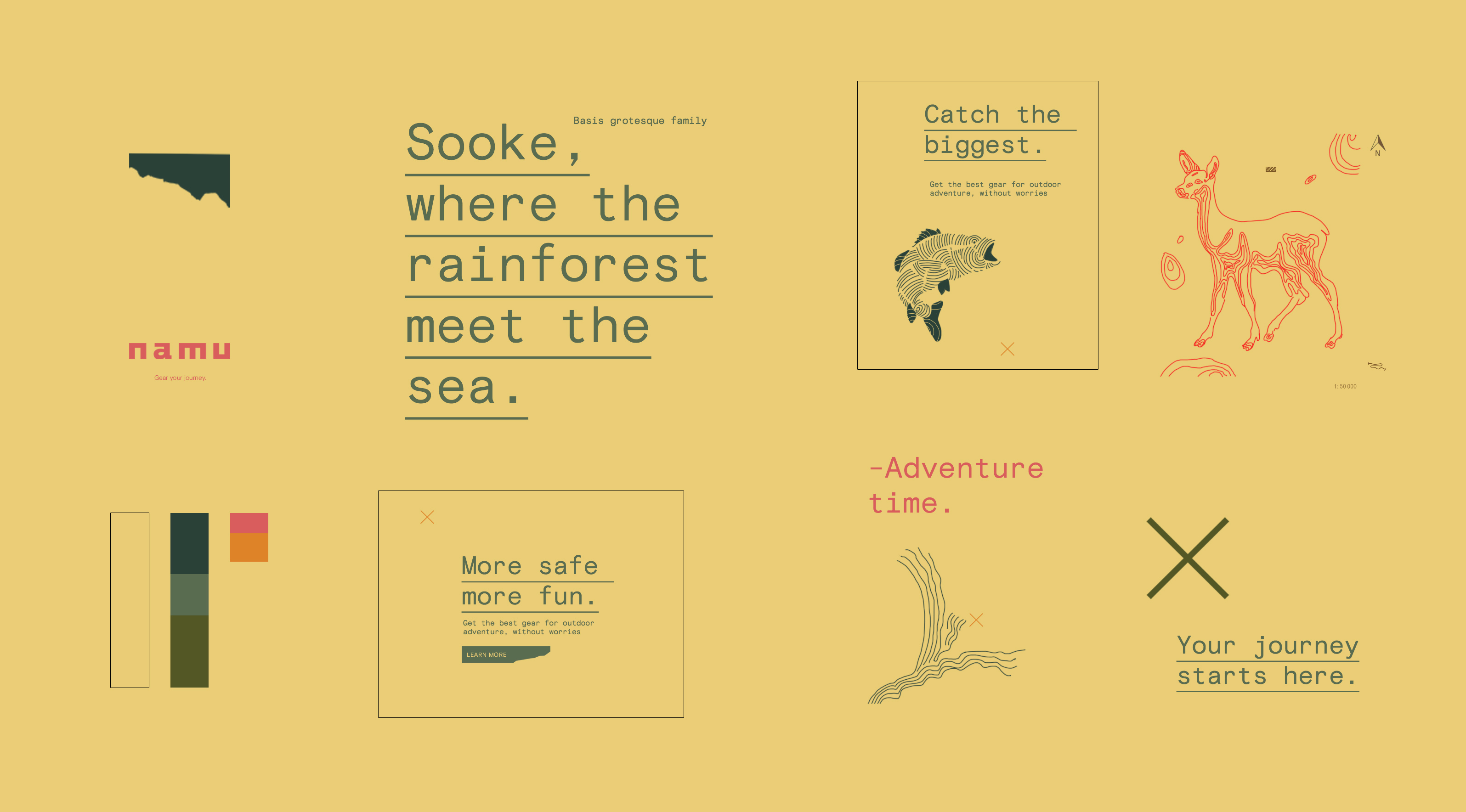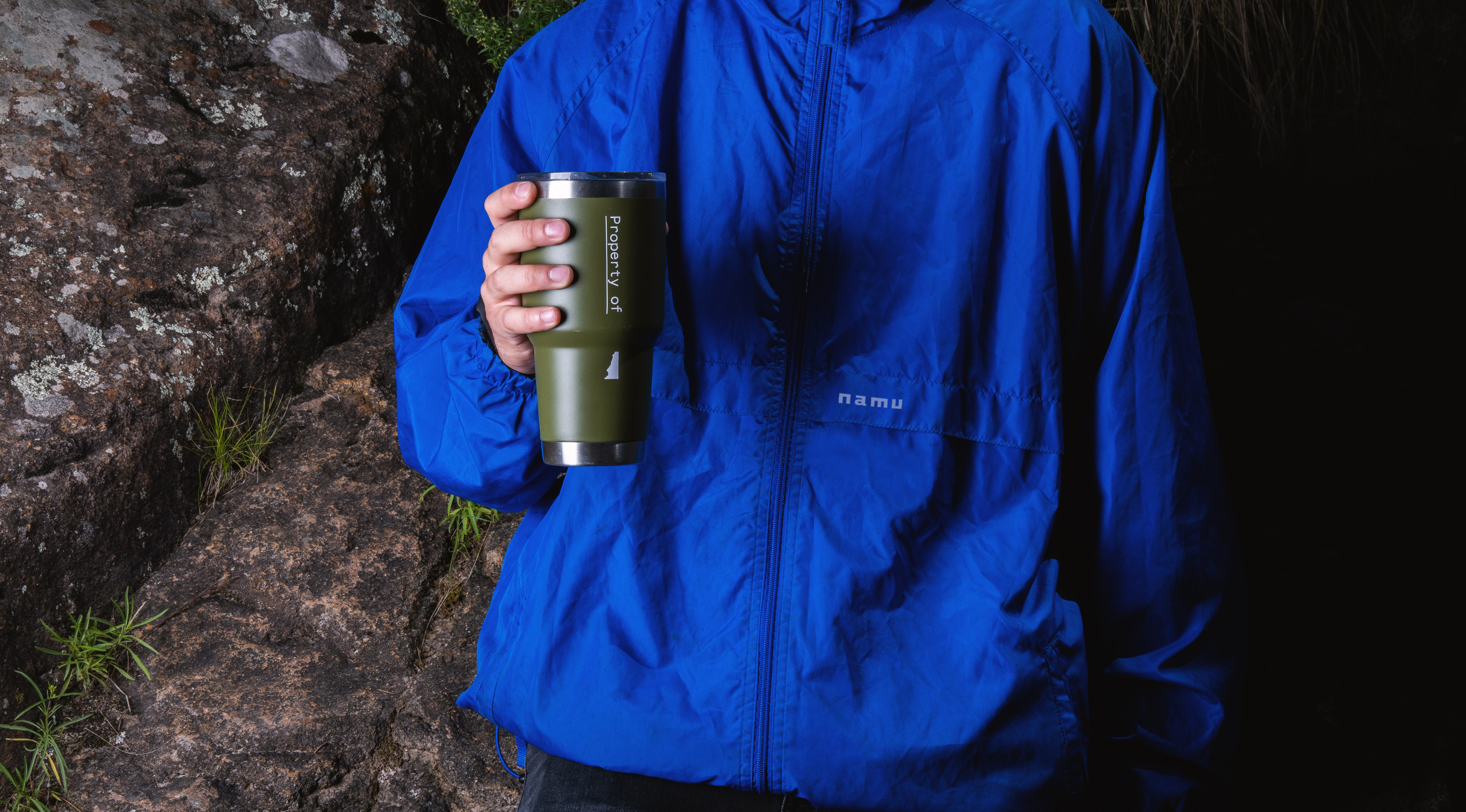 Namu offers fully equipped for adventure our campers are built tough to navigate the less traveled roads without the sacrifice of comfort.Namu Campers are the ultimate way to explore the natural beauty of Vancouver Island British Columbia.

Our solution at the level of identity, was based on a solution with simple and clear elements applied in peripherals easy to handle and resistant to the weather, in addition to a natural and raw look.
Project in collab with Plains of Yonder®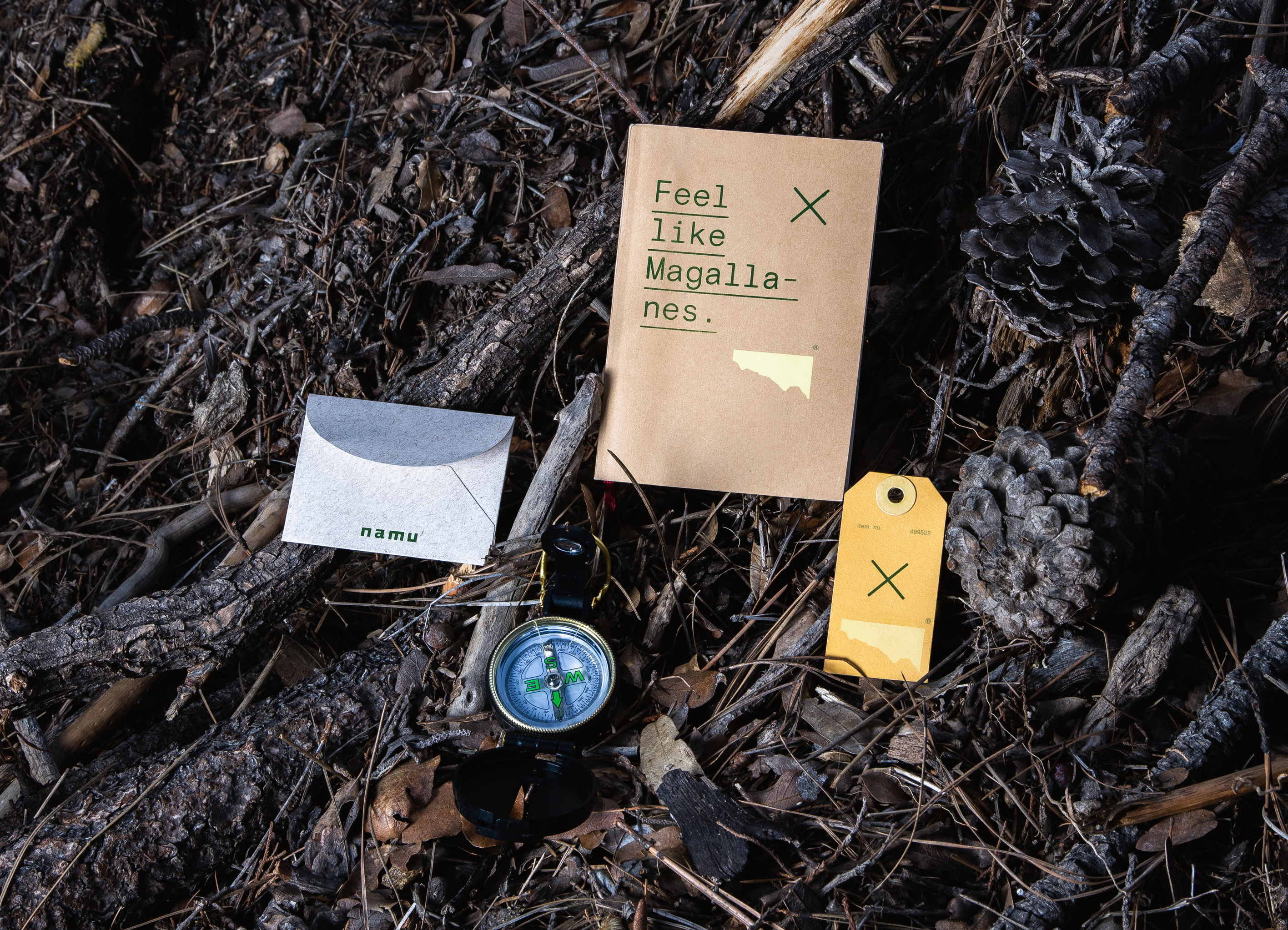 When European explorers arrived on this coast in the 18th century, it was inhabited by Natives from several cultural groups. British Columbia has been marked by the passage of explorers and adventurers, Namu maintains that scenario and makes it an experience for tourists.