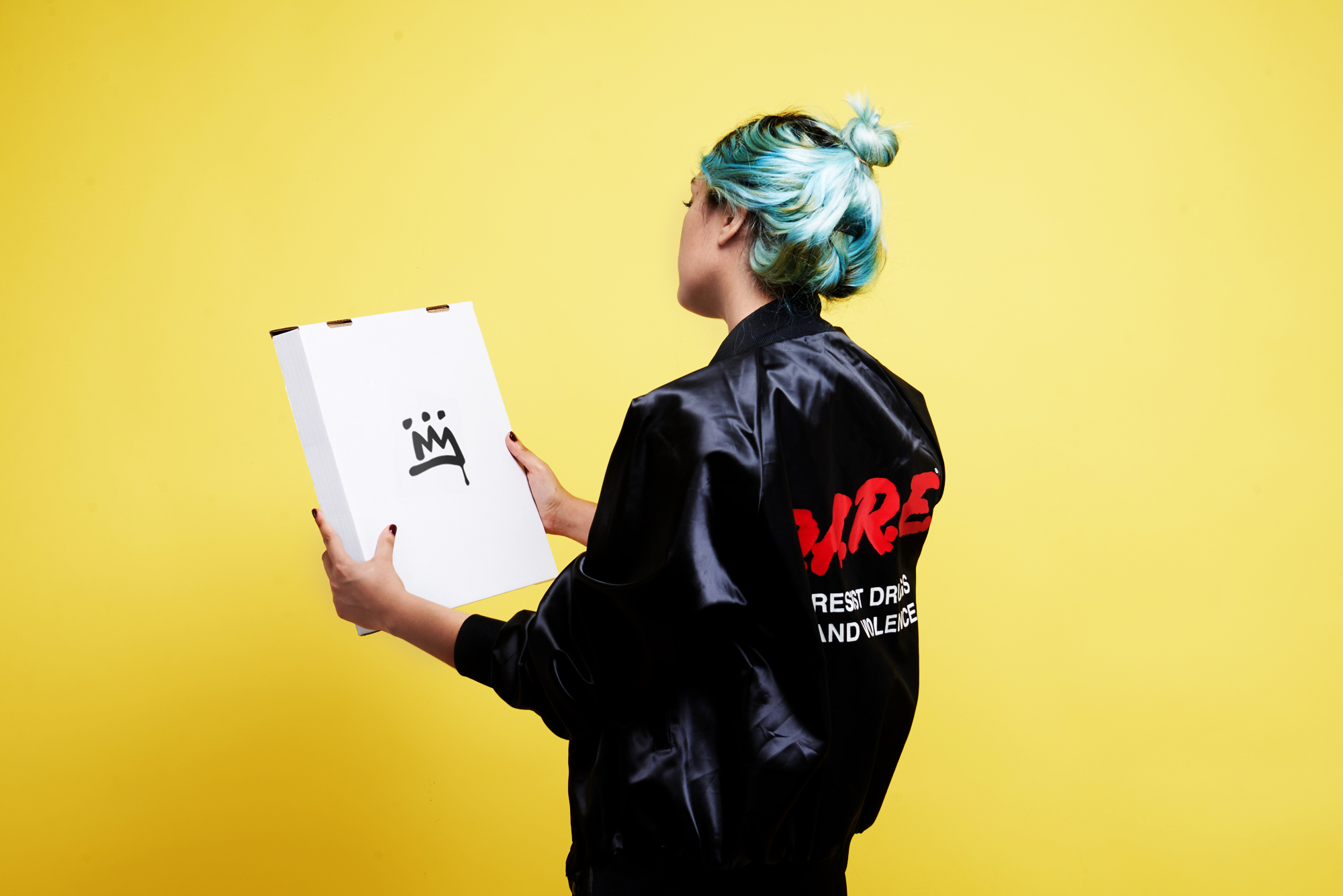 In one of the busiest streets in Mexico City, is located this small place of New York style pizza. Weused many of the icons of global urban culture that were born in the big apple as a pretext to make afree, fun project with a pinch of audacity. Slices of hip hop, cool sneakers and even better: pizza.


This little spot for rebel "working class" people is the ideal place to try a really thick pizza with quality ingredients, and a lot of jazz bands at night.


Hip hop culture has spread to both urban and suburban communities throughout the United States and subsequently the world. These elements were adapted and developed considerably, particularly the way art forms spread to new continents and merged with local styles in the 1990's and subsequent decades. Even now, the movement continues to expand globally and explores myriad styles and art forms.

Land conveys an idea of a personal territory, very intimate and very warm, as cozy as a sunset.