A wave that sweeps everything comes to the south of Mexico City, the poke came to stay in the Mexican palate, as it represents a different option to the typical diet of tacos and atojitos, eat healthy and feel cheerful.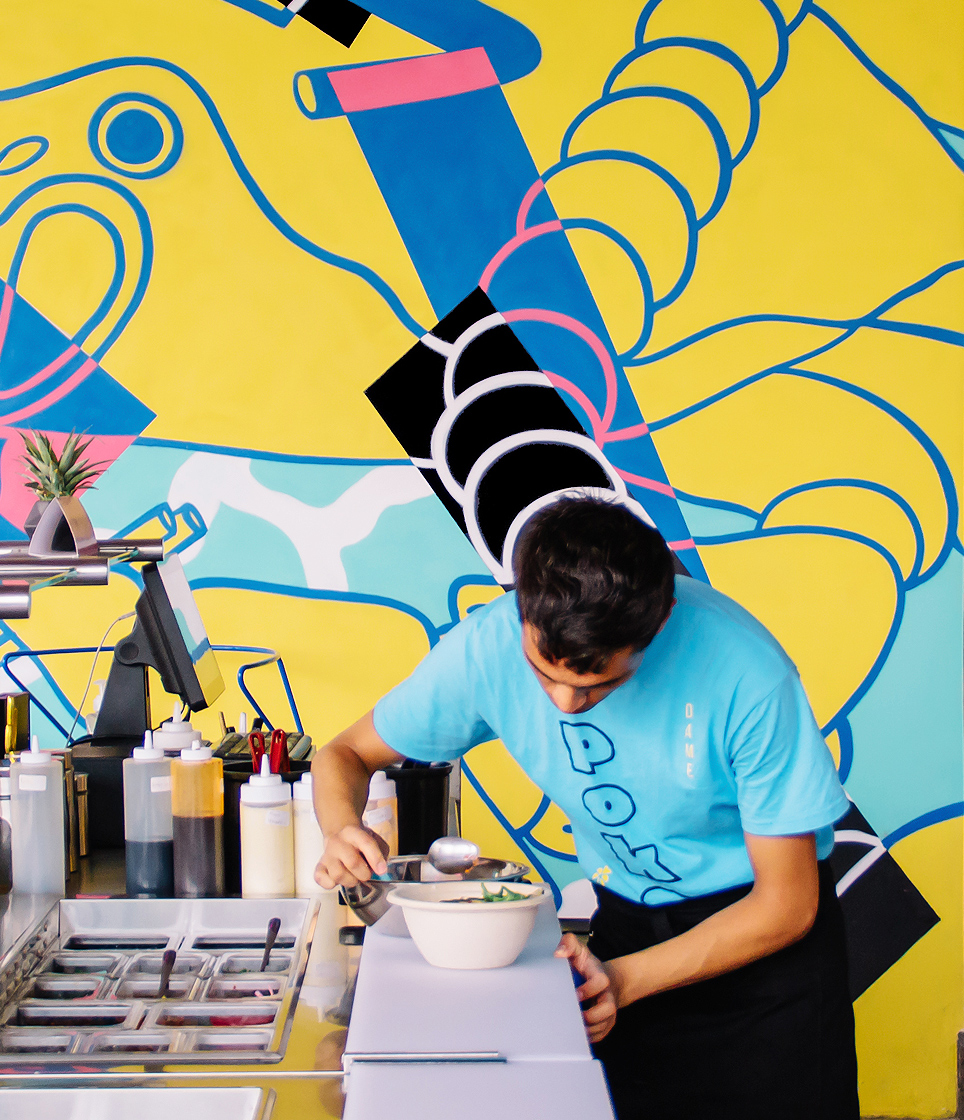 Our primary intention was to have fun, to combine unusual things, just like Poke does with its ingredients.
While poke is a traditional Hawaiian dish, it has taken a long time for the seafood staple to reach the mainland U.S., nevermind go global. The

traditional poke dish

combines chunks of raw tuna with salt, candlenuts, and seaweed.