Originally from Oaxaca, Casiano is a renowned Mexican chef with a very peculiar history, a journey through the country looking for better opportunities in life, he takes it to Los Cabos where by plays of destiny and by his great talent in Mexican dishes, he has the fortunate to serve great celebrities of Hoollywood and leaders of the world, Laurus begins as a project that reflects the excellence in the quality of its proposal: a Catering service that defines the culinary experience in the Mexican "Mediterranean".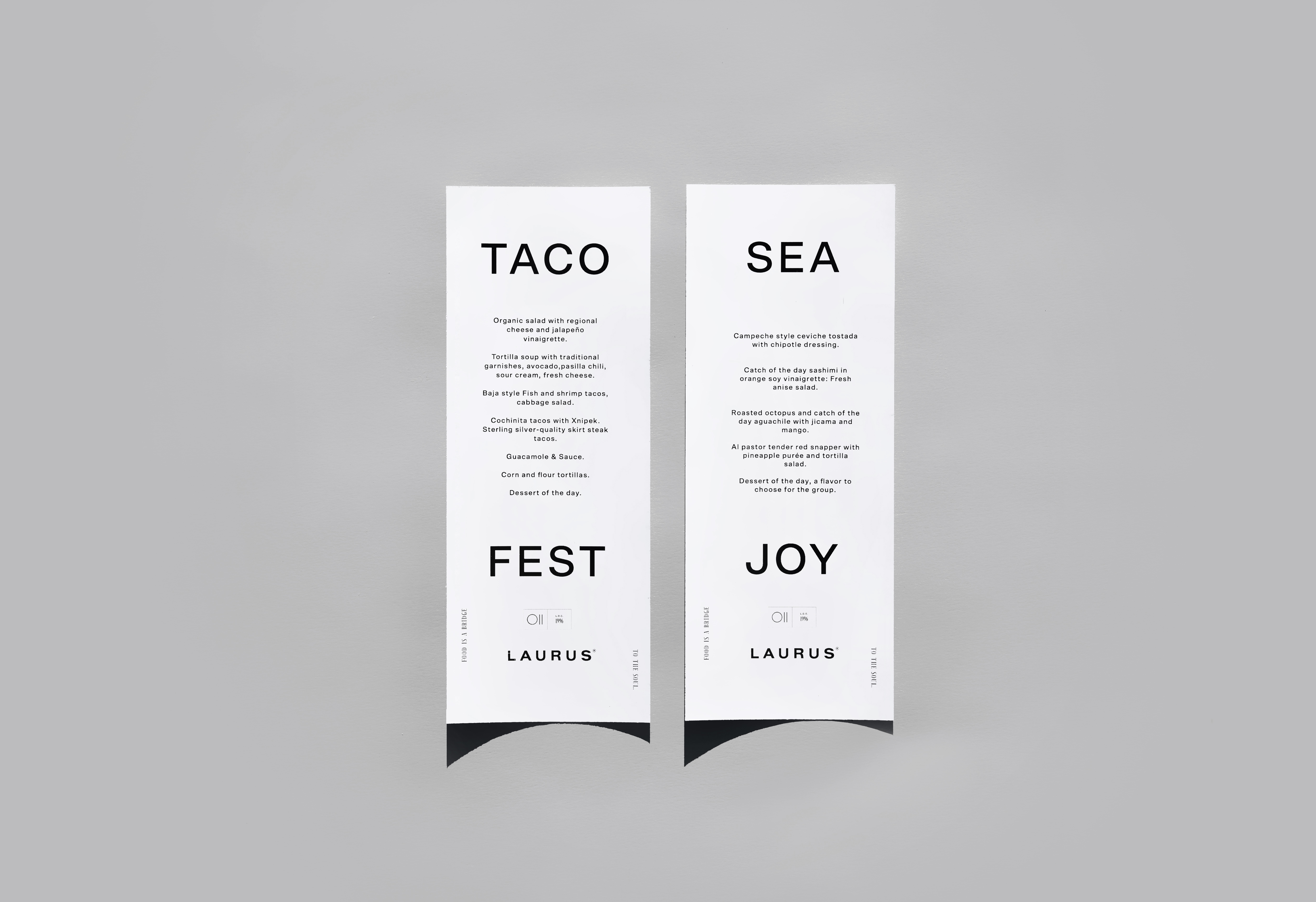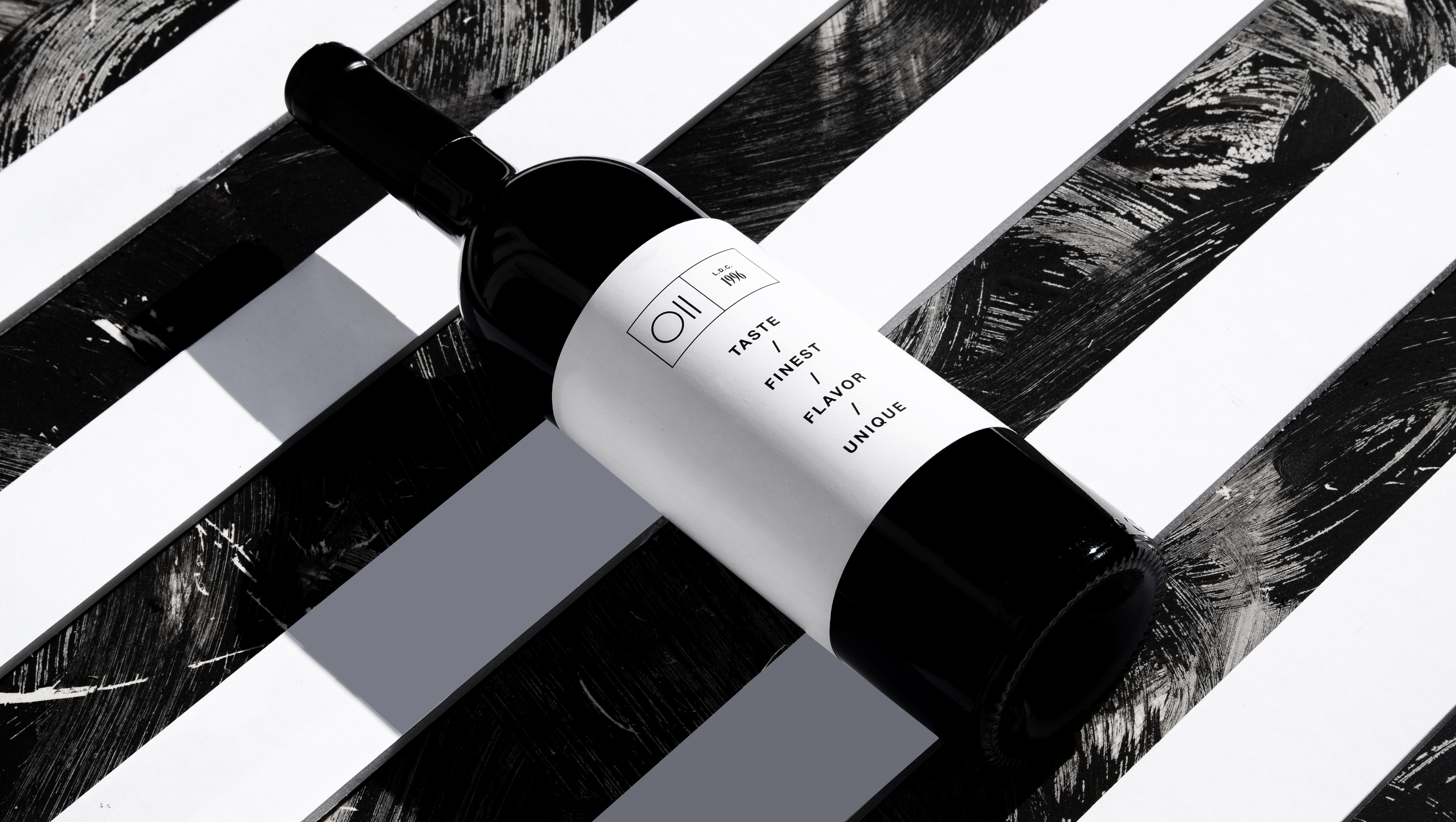 Born in Oaxaca, the capital city of flavors, colors and eclectic forms; Chef Casiano dreams came true when he opened his boutique restaurant in 2005, Casianos. With a spontaneity focus, the chef's passion is to take the ingredients to new dimensions, making the flavors, textures, and temperatures to be discovered again. Casiano specializes in creating original gastronomic experiences as part of a tasting menu of three or five courses.
The name comes from the laurel or lauro (Laurus nobilis) is a shrub or perennial tree belonging to the family of lauraceae, which gives its name. It is native to the Mediterranean area and its leaves are used as a condiment in the kitchen.