Based in New York City, Kook targets to kitchen ware consumers, offering a fair price and good quality in their products mostly sold online. They look to achieve a very good retail offer for people looking for solid solutions but also attractiveness in design.


Kook is focused on quality and durability applied to daily kitchen utensils, presented in a very essential way. Communication assets are pointed on a very simple language, clean design and catchy phrases.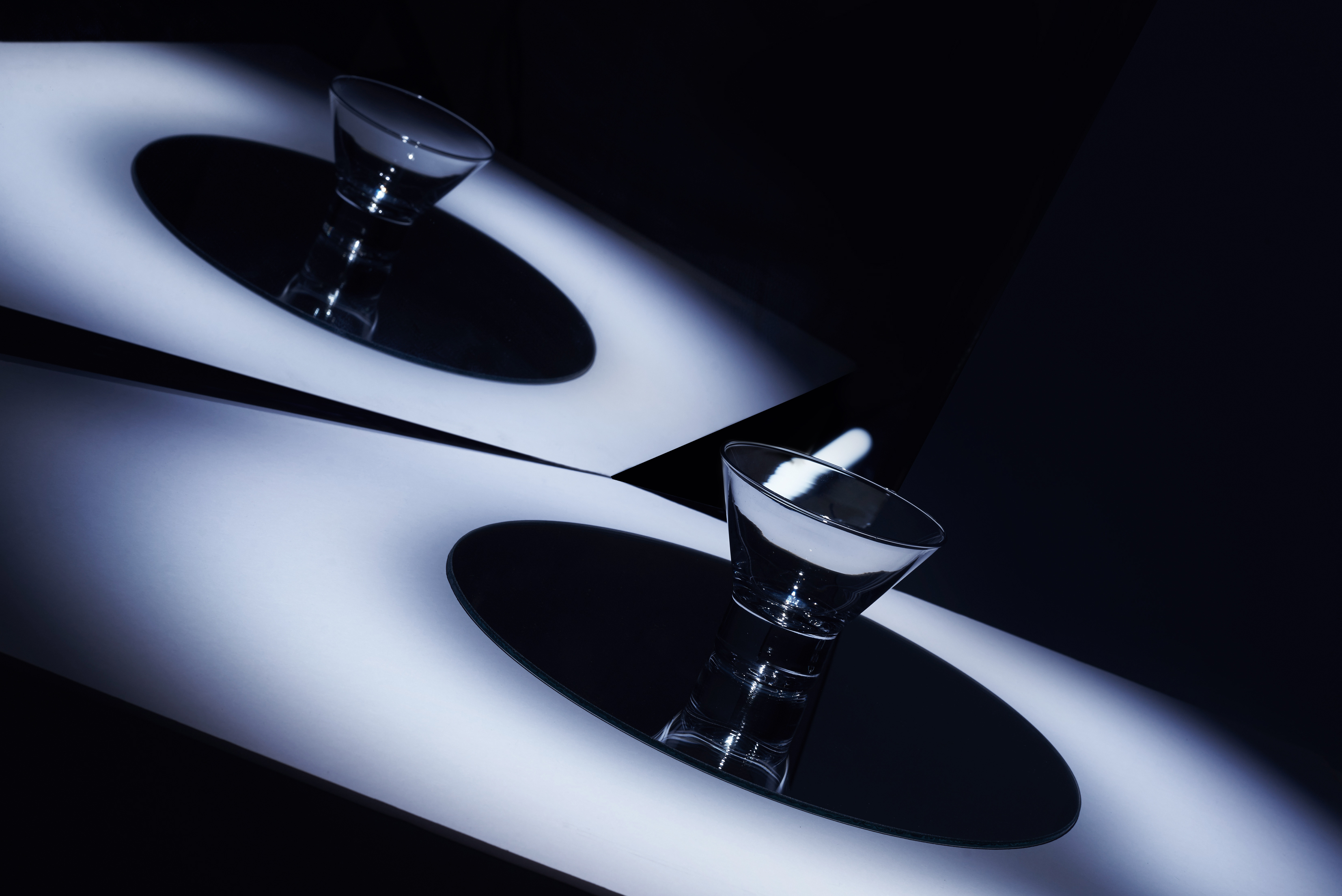 The kitchen and cookware industry is a $10 billion industry that primarily sells pots and pans, bakeware, cutlery, décor and utensils. With more people becoming concerned about the impact their lifestyle has on the earth, eco-friendly cookware and kitchenware sales are climbing, plus many consumers prefer to cook at home using fresh, local ingredients.