Kitken is a distributor of kitchens and accessories that seeks to please a demanding public, the promise is to distribute brands that offer a high durability in components that achieve a great performance for cooking as well as a variety of materials and shades to create your kitchen at taste, behind a beautiful kitchen is a custom design and a correct production. Quality in all aspects.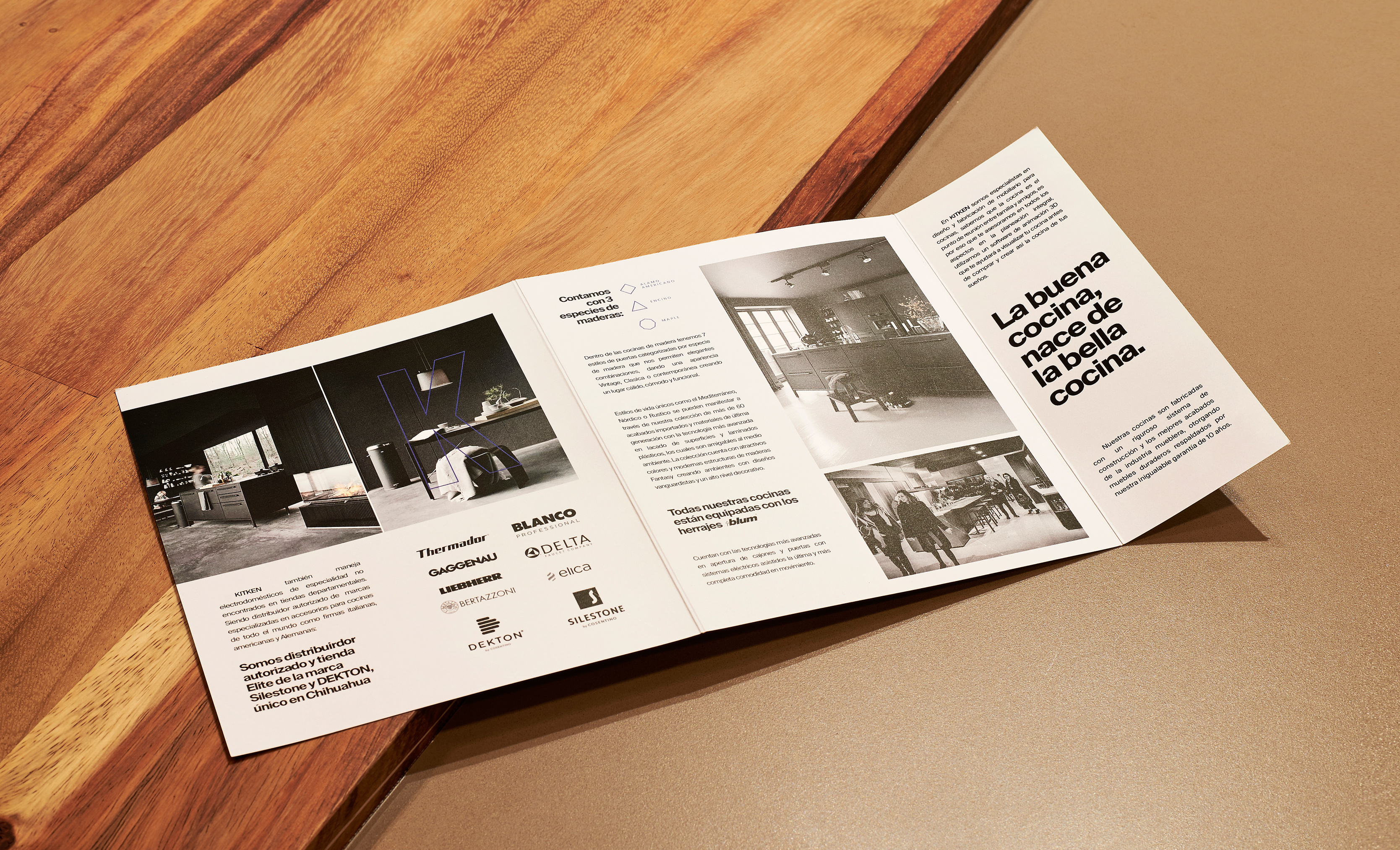 Good cooking happens on a beautiful kitchen, Kittken combines the aesthetics of the contemporary kitchen with mechanisms and automated components of German high technology.
When embarking on a new kitchen the first and most important step is to plan the layout in a way that makes the best use of the space.
Though every home is different, there are four or five classic layouts, each with their own benefits: single and double galley kitchens with one or two continuous runs of cabinets; L-shaped kitchens that are built into a corner and offering optimum counter space; and U-shaped kitchens, which surround the cook on three sides with everything within easy reach.
Kitken puts great effort into detailing the layout of your kitchen, so that it really is functional as you experience the art of cooking. The main ingredient for a succesful recipe.