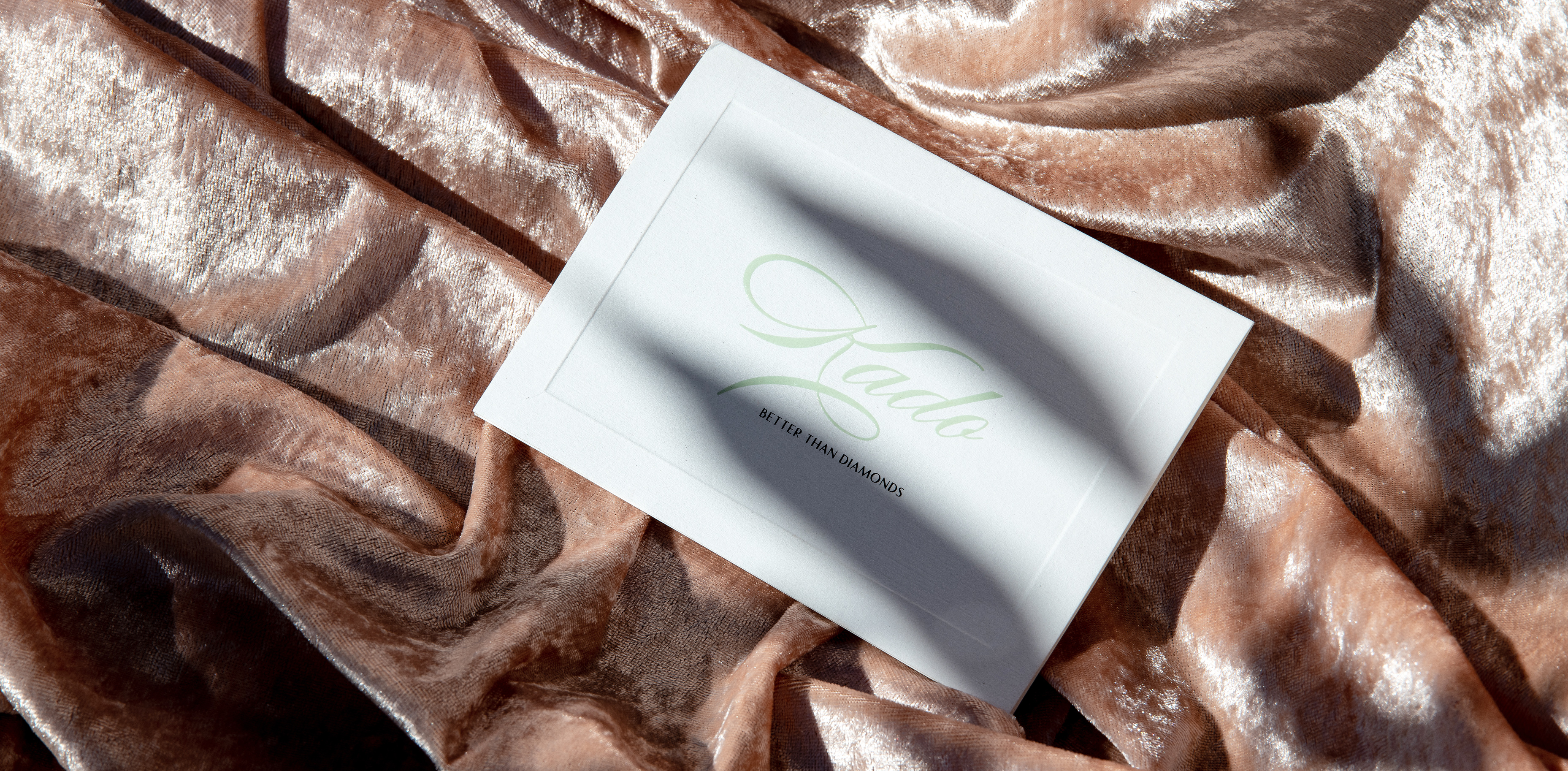 It is said that the woman is not touched with the petal of a rose, what is true is that a beautiful bouquet of roses reaches her heart definitely, Kado is a mark of few words but many flowers, simple and elegant.

The construction of the brand required few elmentos: an elegant logo with stylized lines, and a delicate but readable typographic selection, we want the flowers to be the only protagonist of Kado, its beauty expresses itself visually.
It could be said that in Mexico all forms of art represent the use of flowers: music, literature, painting, sculpture, ceramics, tapestries, goldsmithing, wrought iron and wood. The attachment to flowers in Mexico has given rise to different traditions, such as silk paper flowers that reproduce roses, carnations or zinnias for altars and tombs.