Rising high in the Persian Gulf, Irisin gathers the elite athlete of the world to train the one who accepts the challenge, a sanctuary of the exercise that only admits the best.

Irisin a luxury health club; individual in style, bound by a common philosophy: to provide outstanding fitness spaces that members feel are their own.




Photography by Irisin® / Interior by Archjs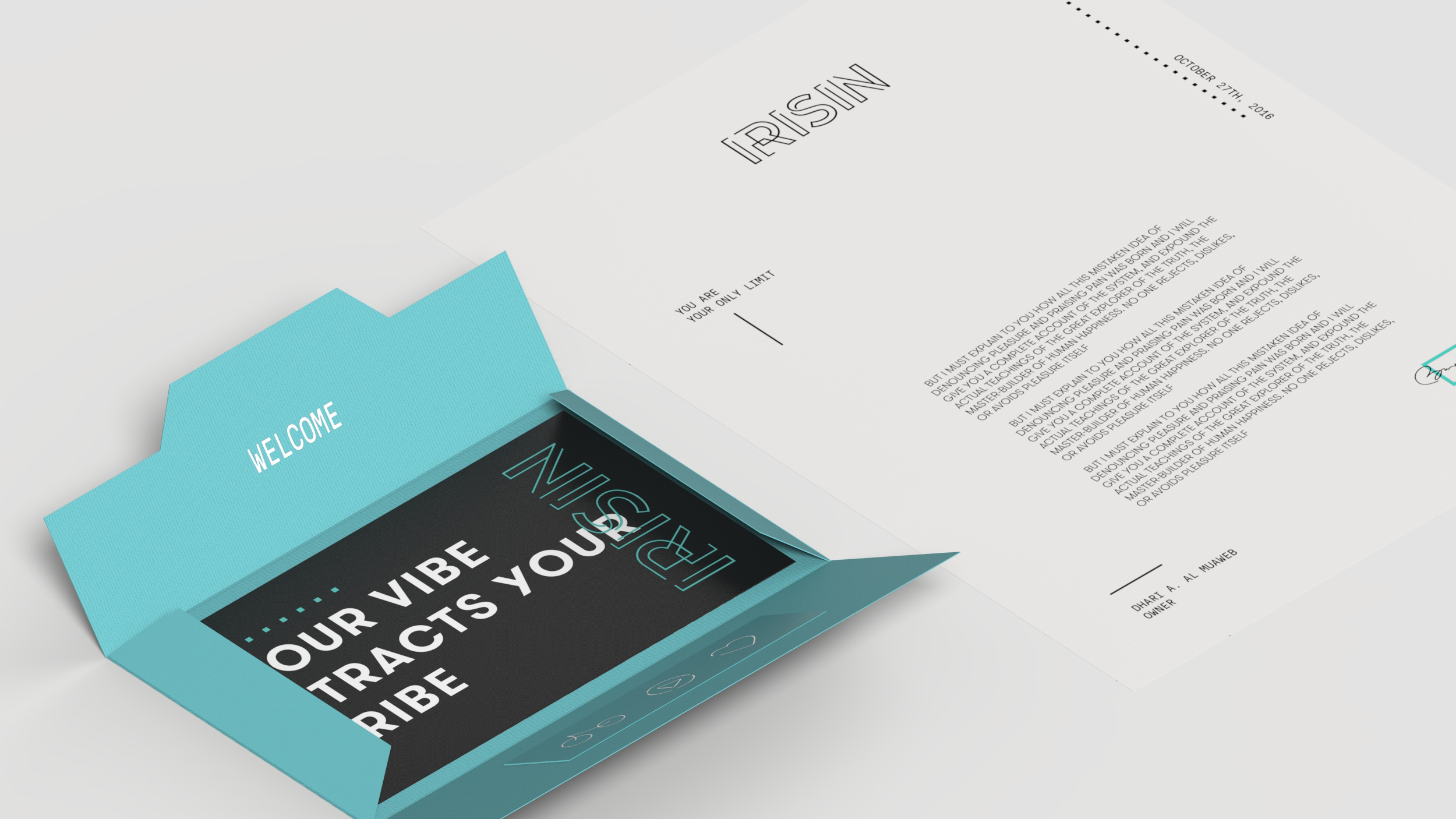 Boutique studios, like cult indoor cycling chains, are becoming more popular. Smaller than your typical gym, they often specialise in one type of exercise and allow you to work out in more salubrious surroundings.
From the heart of downtown, Irisin gym is designed to inspire. Featuring innovative classes, exceptional trainers and the highest quality equipment. Our visual code dignifies the accuracy of the Irisin experience.