Hello965 is a travel blog that started in 2007 by travel blogger Fatima AlMattar. Fatima shares her travel and travel related experiences as well as the experiences of others in this blog (Hello965 friends). Hello965 has grown and expanded to be one of the preferred travel references in the region and has created a travel community in social media (Instagram, Facebook, YouTube and Snapchat) to explore and be inspired about the world.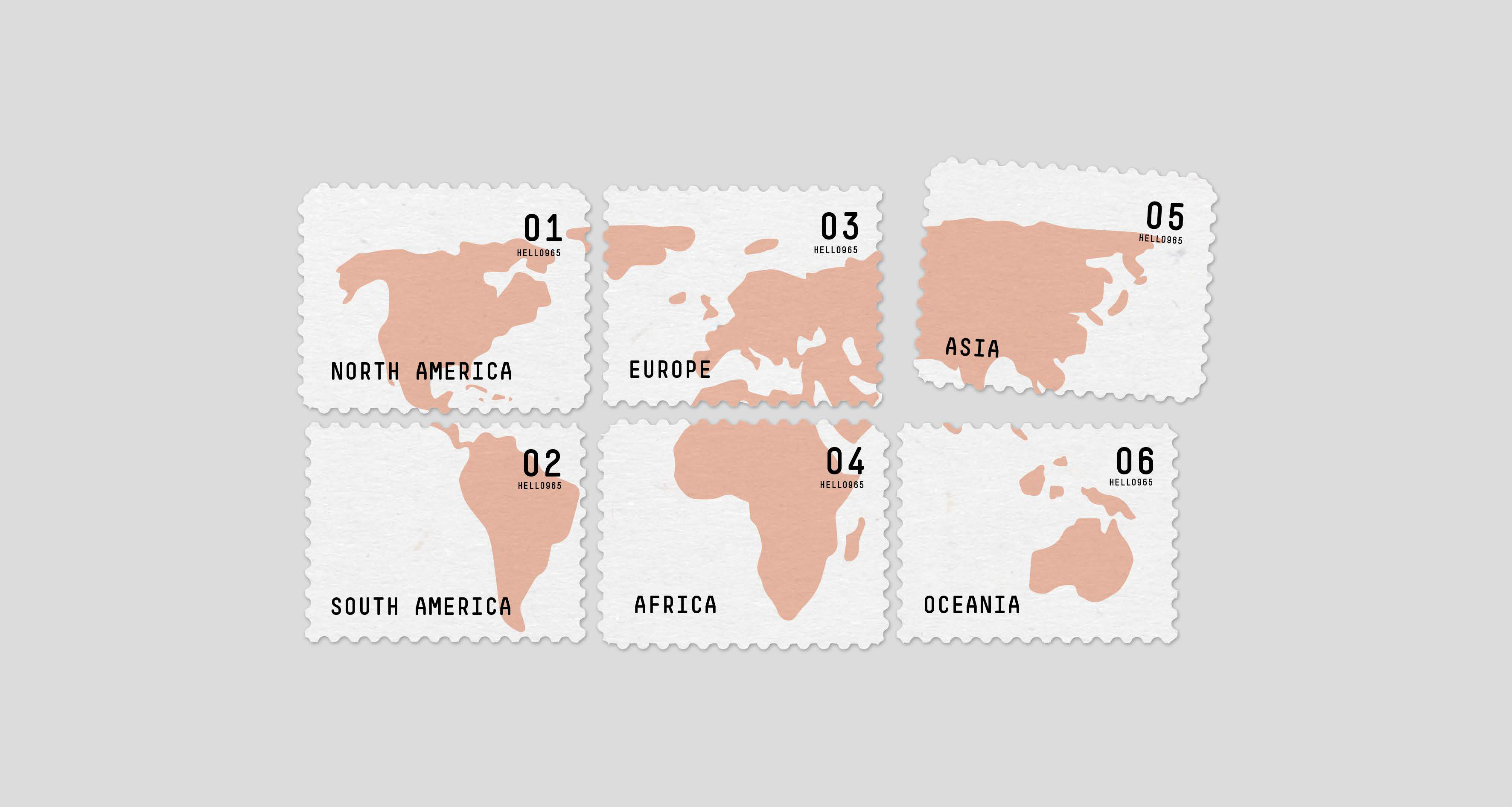 Hello965 posts and blogs about destinations, cultures, activities, hotels, cuisines and other related topics such as gadgets, cameras, applications and so on…


Our execution focused on a very friendly and easy to read visual system that does not conflict with all the information that is concentrated on the website, looking for a simple reading and dynamic navigation, without sacrificing the client's personality.