Drunkendog came to fight all the tap rooms of Mexico City, his best menus are an excellent curator of national craft beers and exquisite dishes to accompany them ... Its space transmits a cozy and ideal environment to drink and talk all night .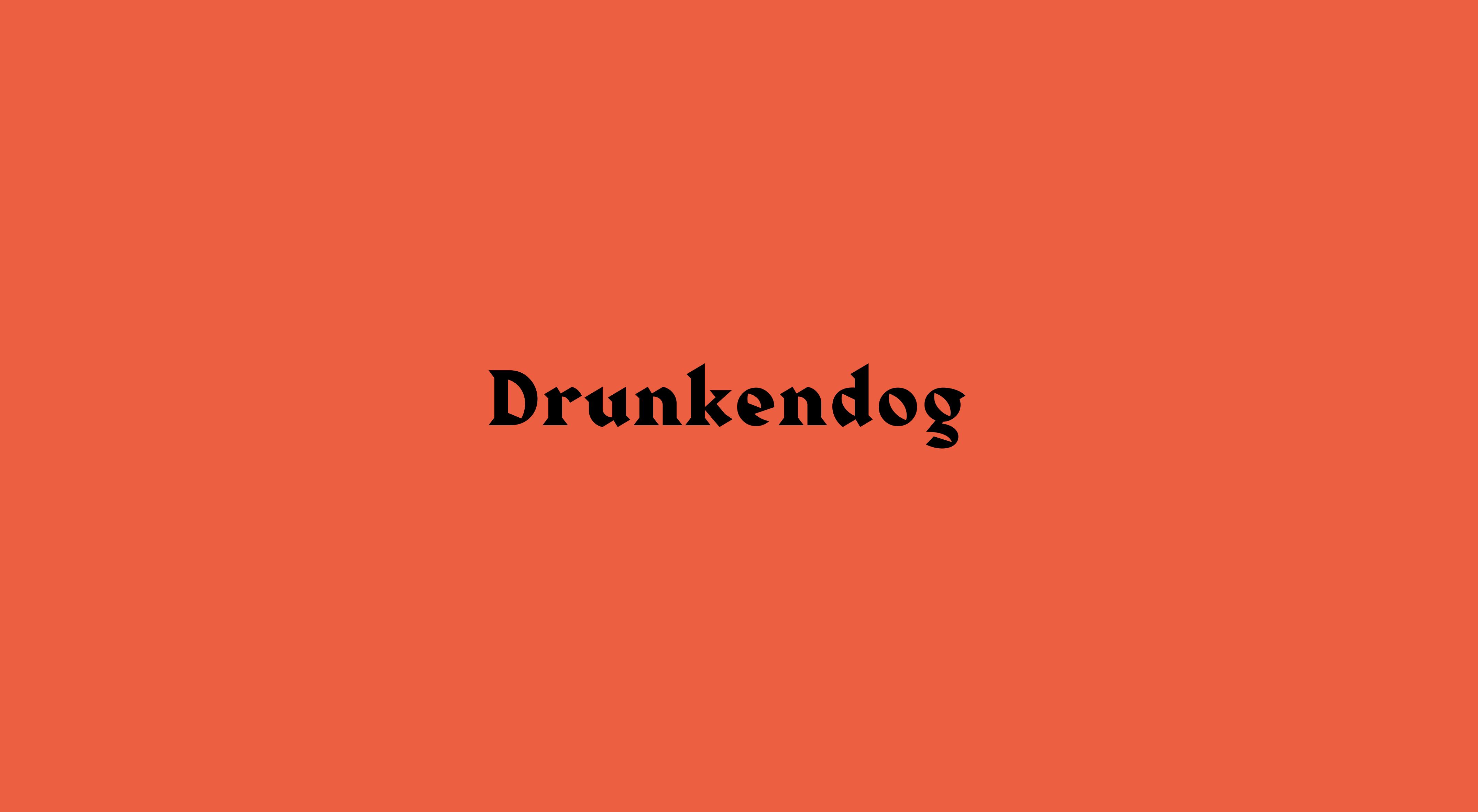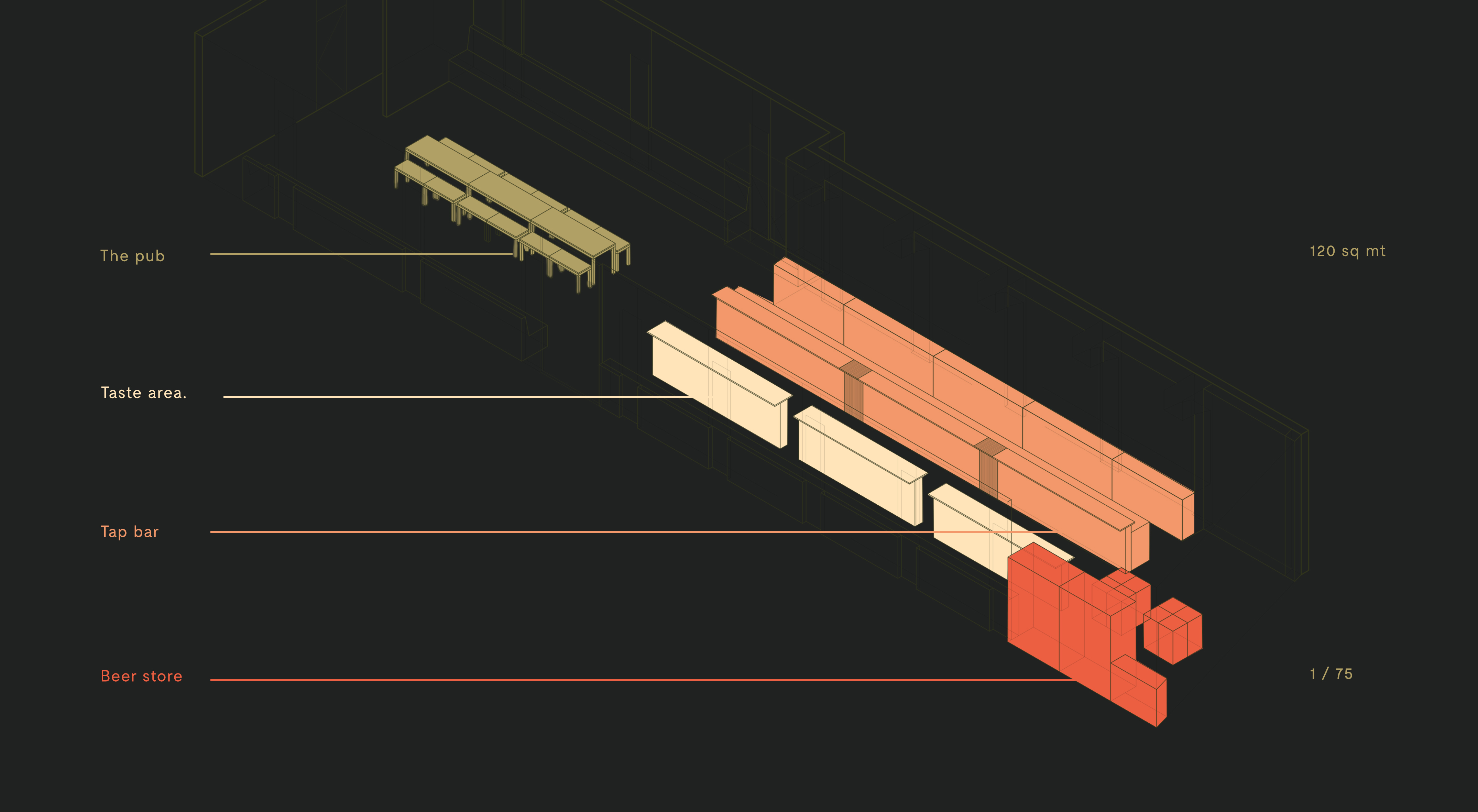 Photography by Rodrigo Chapa.
Brand identity by Candid brands.
Illustration by Orlando Portillo.
Este lugar tenia una gran historia detrás, por muchos años fue una iconica fuente de sodas de la colonia Roma que despues del terremoto termino operaciones, dando entrada al concepto de Drunkendog, un taproom que lo tiene todo: buena musica, buena comida y la mejor cerveza, nuestra estrategia de diseño estaba enfocada primordialmente en el aprovechamiento del espacio, una interacción social mas abierta e incluyente, y un espacio muy accesible para el caminante .

How to change the typical face of pubs and open this culture to an emerging market? Changing the intention of the illusion, the color palette and a simplicity in the surrounding elements of the space, a simpler access to the bar and a configuration of the furniture designed for interaction between strangers, we raise the typical pub to a boutique bar open to any audience.