Beautiful lenses to catch the eye when you go through the streets. District is a brand inspired by the flavors, colors and cultures of Mexico City, that's why the frames that they have are inspired by different areas of the city and its inhabitants, so you can identify yourself with some .


From Roma, Coyoacán, the CDMX Center, to Satélite and Xochimilco, are some of the areas in which each lens design is inspired, all with the sole purpose that each person who uses them, feels identified and can see things in different ways.
You can even know how each frame is left to you by means of an app in which you will be able to try all the styles to indicate which ones are perfect to your face.
We wanted to change the way we received your glasses, making the packaging more cheerful... more Mexican.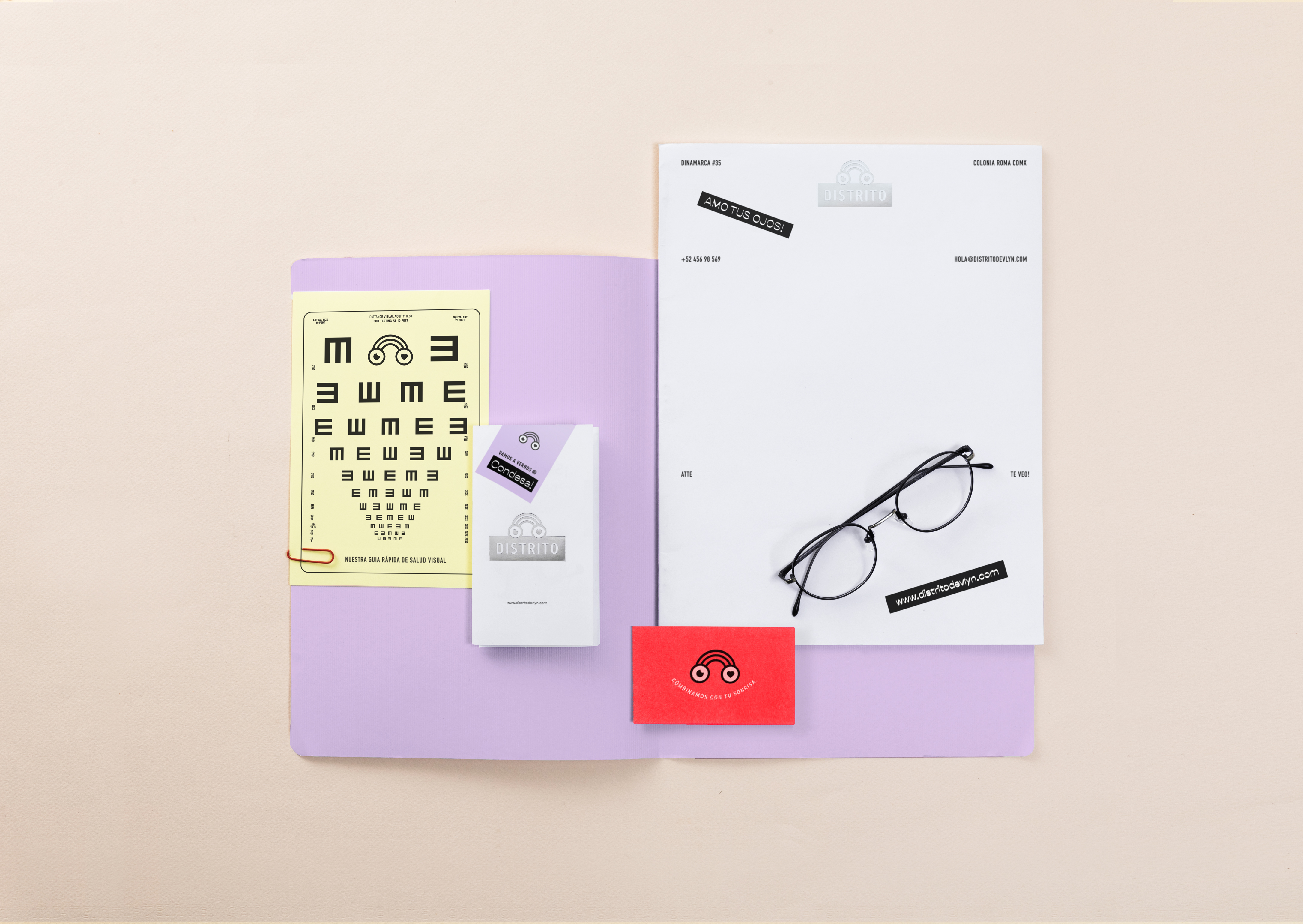 Our main symbol represents the unity of the passersby of Mexico City, wanting to create an icon with its own personality, with an unpredictable and chaotic chromatics like the city.