Part of our work begins with a preview, is the best way to "sell" a project, in this example with Coffea, one of the most promising coffee bars in Kuwait City, our mission was to integrate a common language between the brand and space.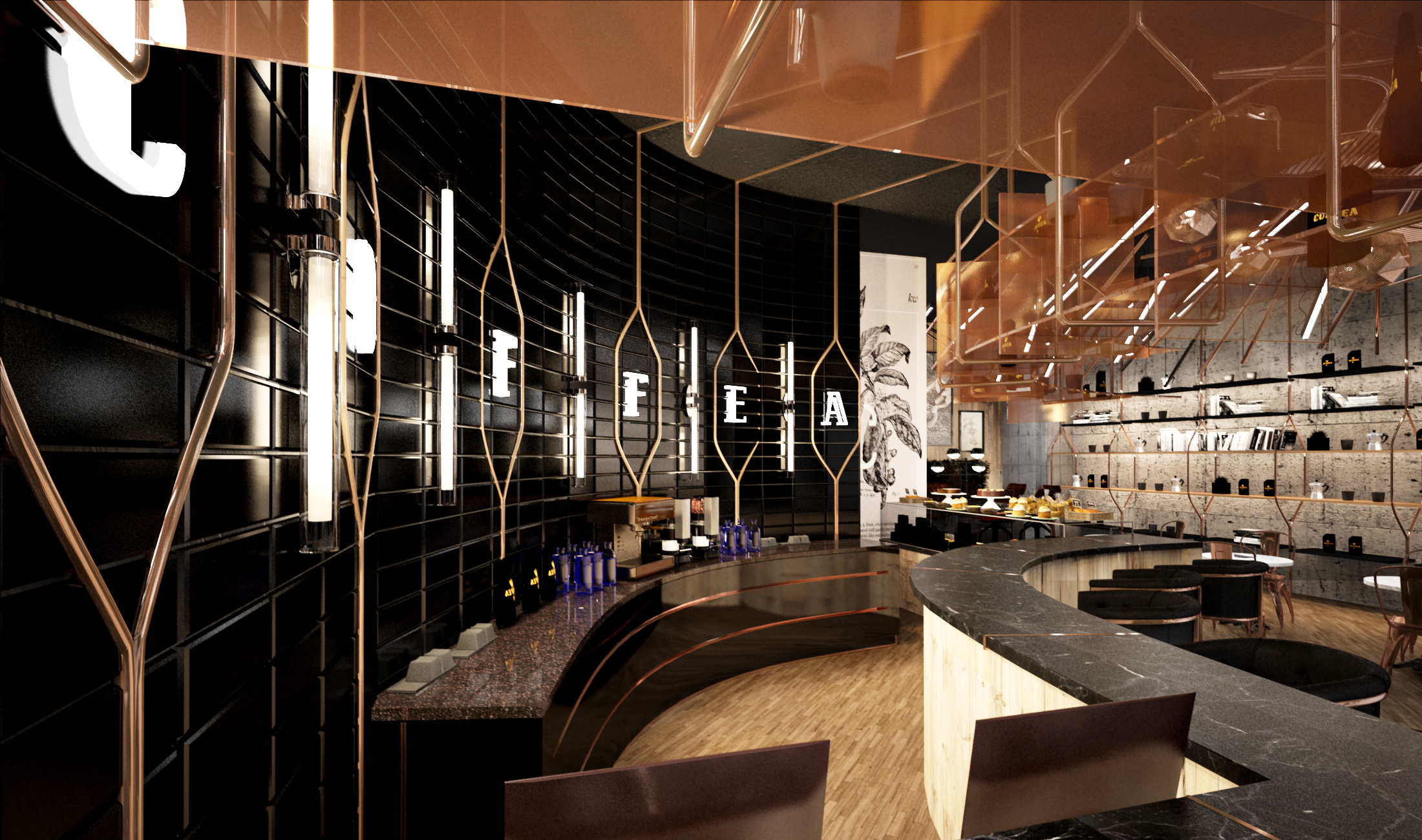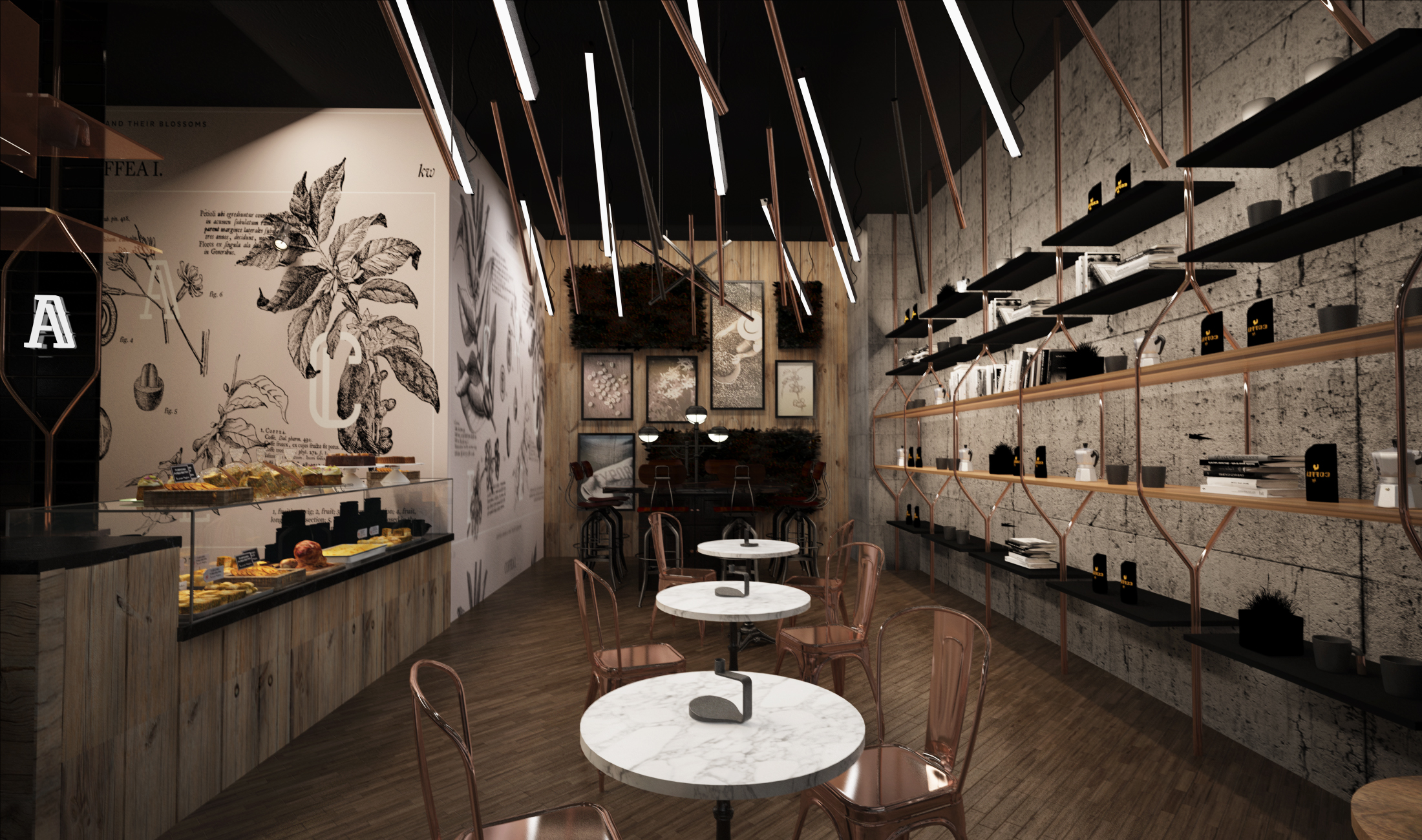 Each item designed and selected contains a DNA from the brand manual, so that at the end there is a common language, detail in detail.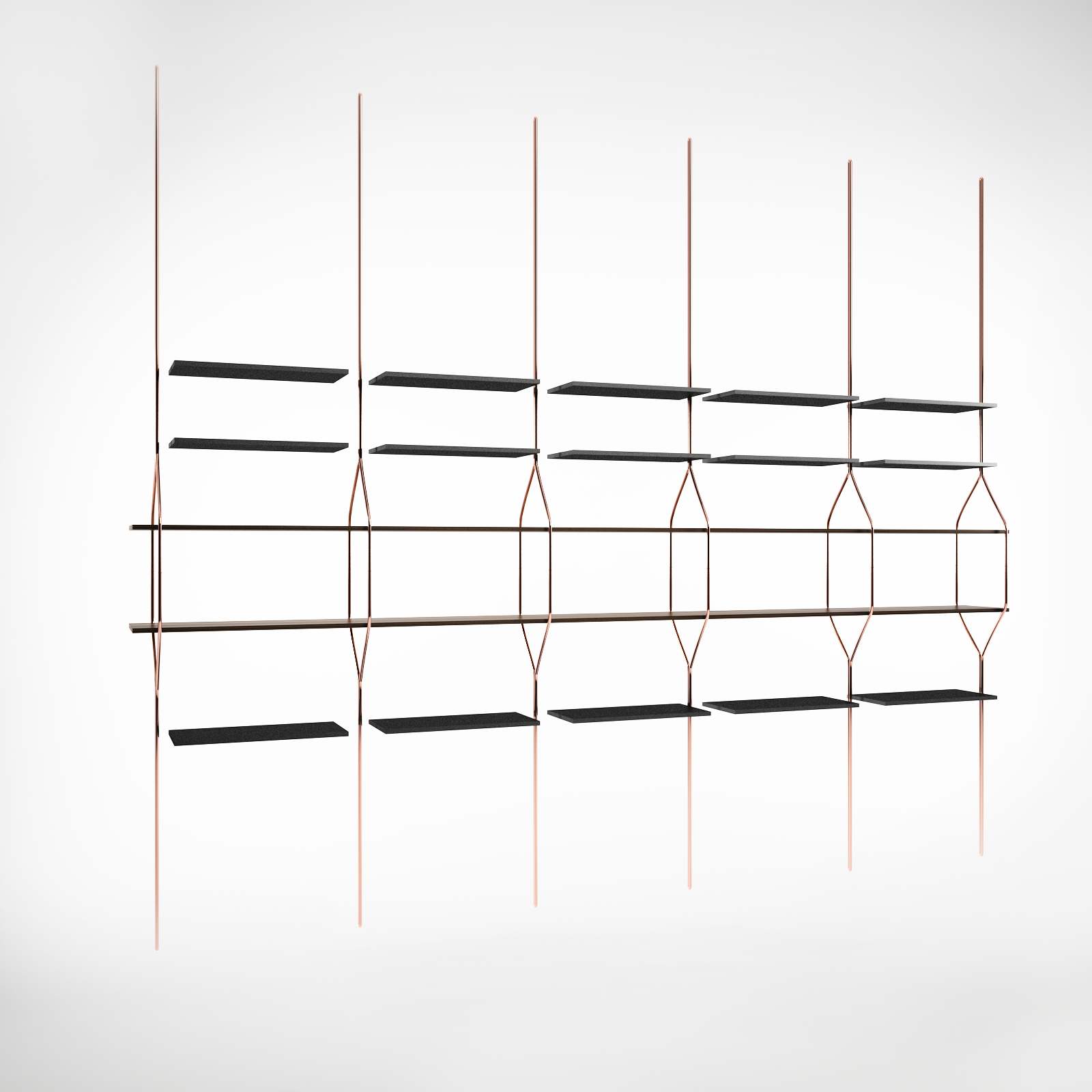 The offer of coffee bars in the region is huge, however not all have a world class barista, our treatment was based on dignifying the quality, in representing the extraction methods, the pipes and the copper lines follow this ideay they capture it all over the place.