Chang is Thai cuisine influenced by the Asian cuisine. This mix gives us the opportunity to blend thousands of visual elements from every corner of the Buddhist domain.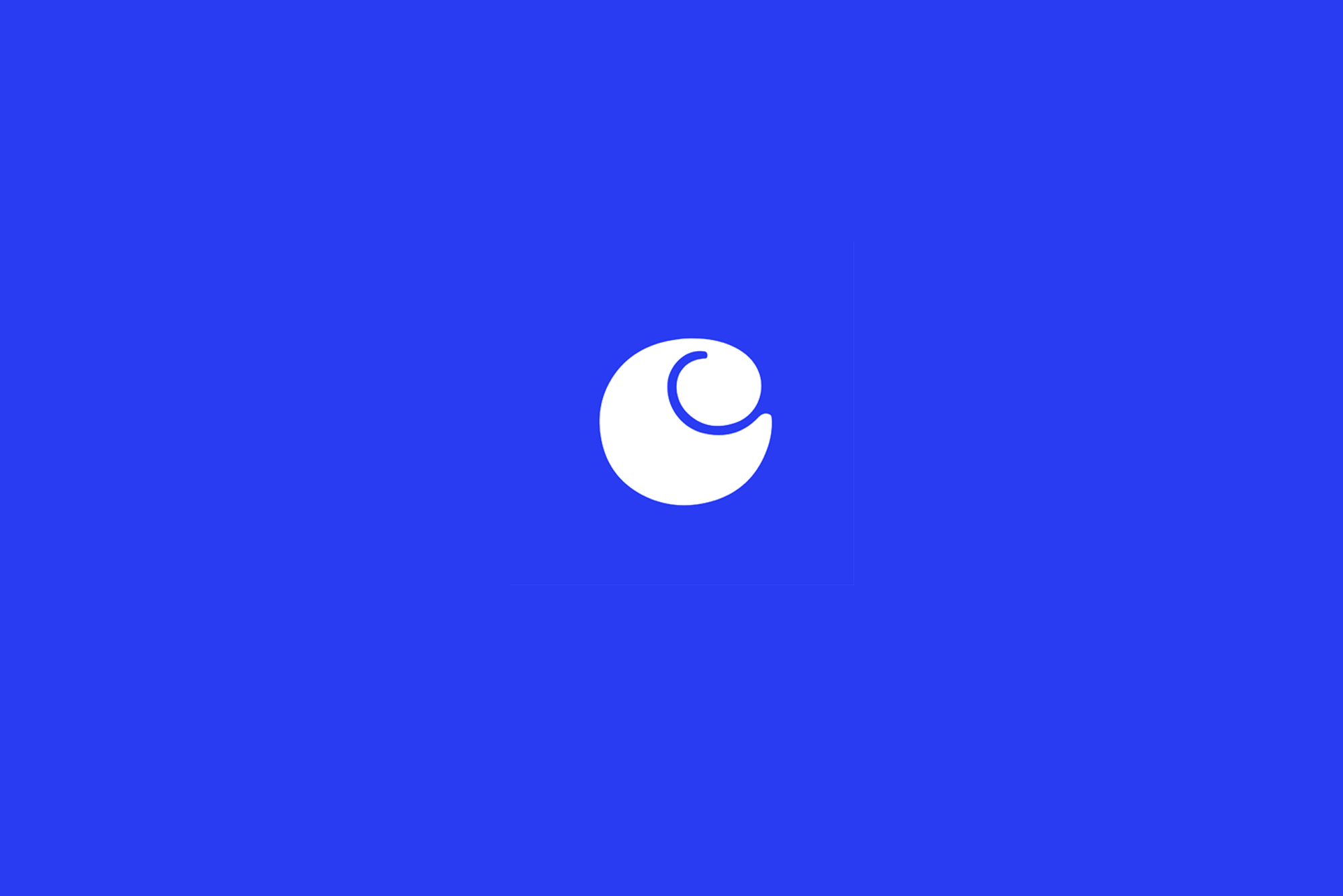 Lights, tigers, unusual customes and thousands of flavors, create a unique atmosphere, that feeling you have when you travel to a strange and unknown place for the first time.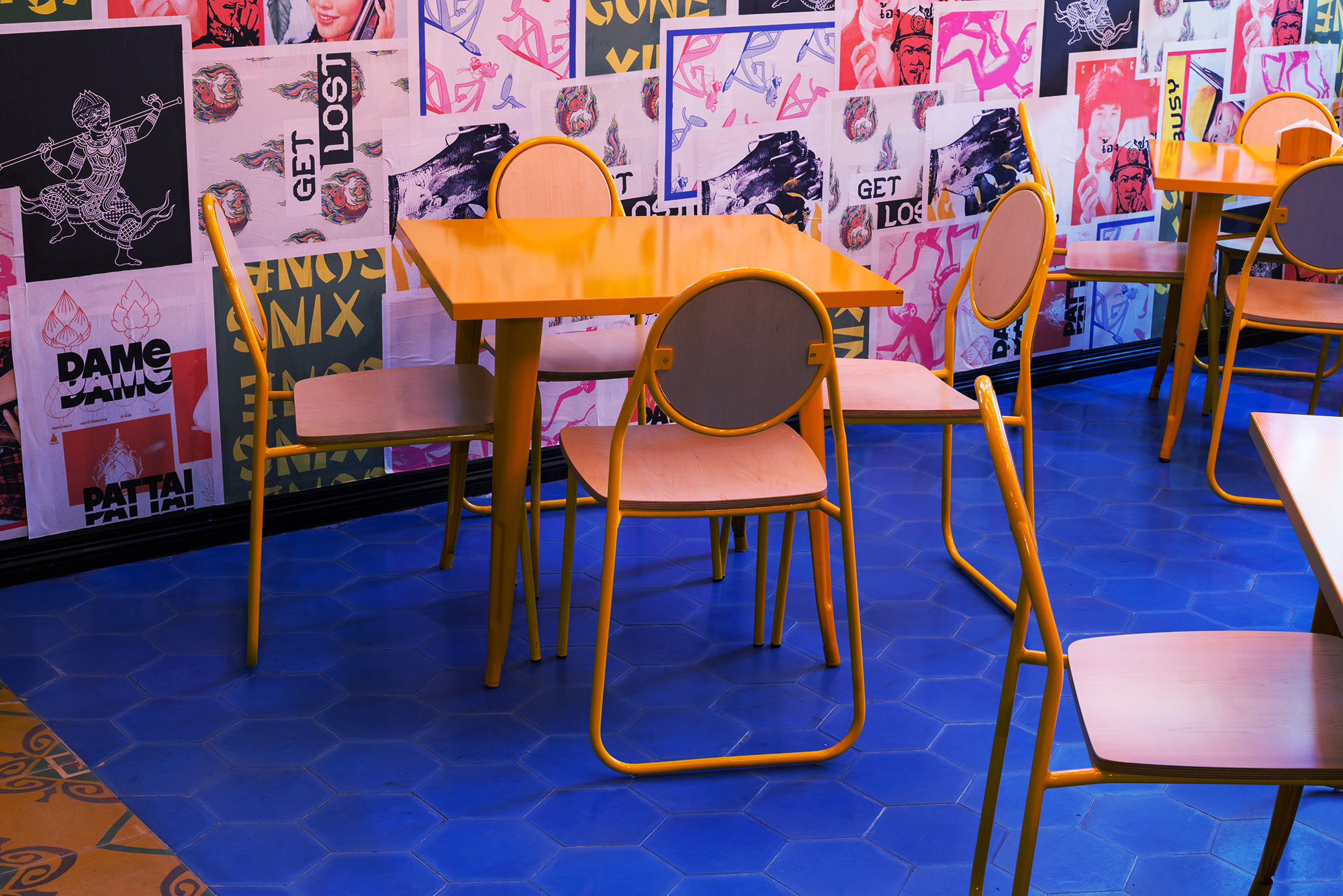 It's easy to say that Thai food is popular because it's just so amazingly tasty, but that's not a useful answer. There's more about this particular moment. It also sounds quite exotic at a time when adventurous eating is admired, but it's actually not that weird. For one thing, the combination of sweet and spicy in Southeast Asian food is one which clearly appeals to the American palate and can easily be adjusted to be even more appealing. It's also often quite colorful and attractive, and can be prepared quickly and inexpensively.