Great flavours from Tabasco.
Carmela & Sal, México 2017
Gabriela Ruiz is famous for Historias de Carmela, a fictional character that immerses us in the exciting and unknown cocoa world. Agile and didactic language for young and not so young. "Carmela comes from the variety of cacao Carmelo, one of the most precious in Mexico." However, his talent as a chef has not known limits since he began his career in Villahermosa, Carmela and Sal represents the conquest of Gaby to the palate of the capital.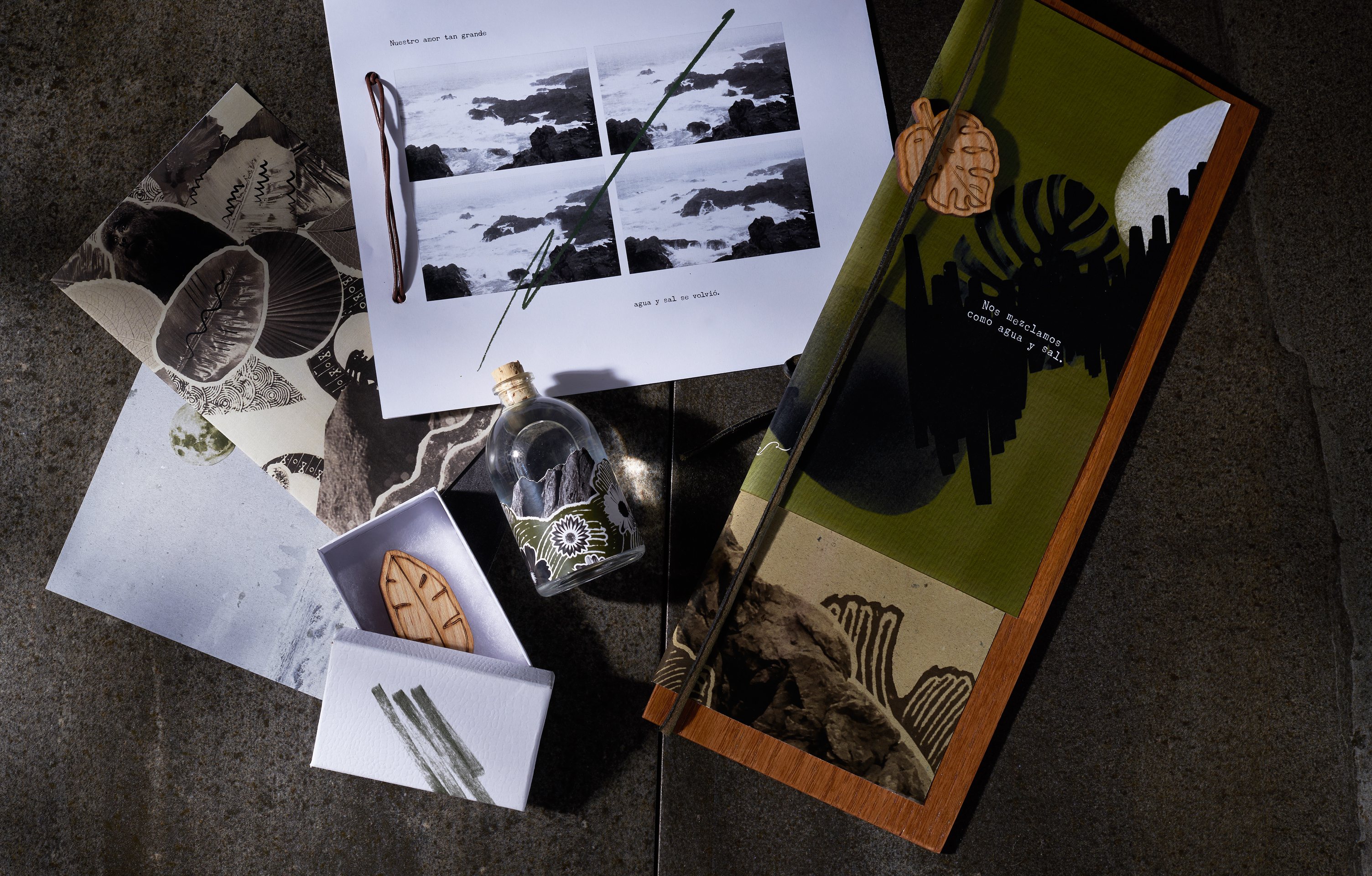 Photography :
Raúl Villalobos

Art direction :
Estefania Araiza




In her new kitchen, Gaby wants to continue playing as a child with her senses, mixing the sounds of jungle birds and chocolate, her grandmother's stories, her chicken soup ... Playing with a kite, jumping in Pasture, taste a Sunday afternoon. At Carmela y Sal, she creates a mix of Mexican jungle cuisine and flavors of the urban environment of Mexico City.
Carmela lives between the trees or mango and the rivers of cacao....
When Gabriela Ruiz was 15 she dreamed of owning her own restaurant. While enduring temperatures of 40 C in the "green hell" imagined the colors, smells and tastes that would have the place where she would make her culinary creations.

Fourteen years later he has fulfilled his dream and a little more. Today she is one of the most prolific chefs in Mexico, thanks to the diversity of restaurants she heads. Her gourmet cuisine has brought hundreds of people to Tabasco's ingredients that she enjoyed as a child, and the best: at an affordable price in Villahermosa, a small town, little accustomed to author's food.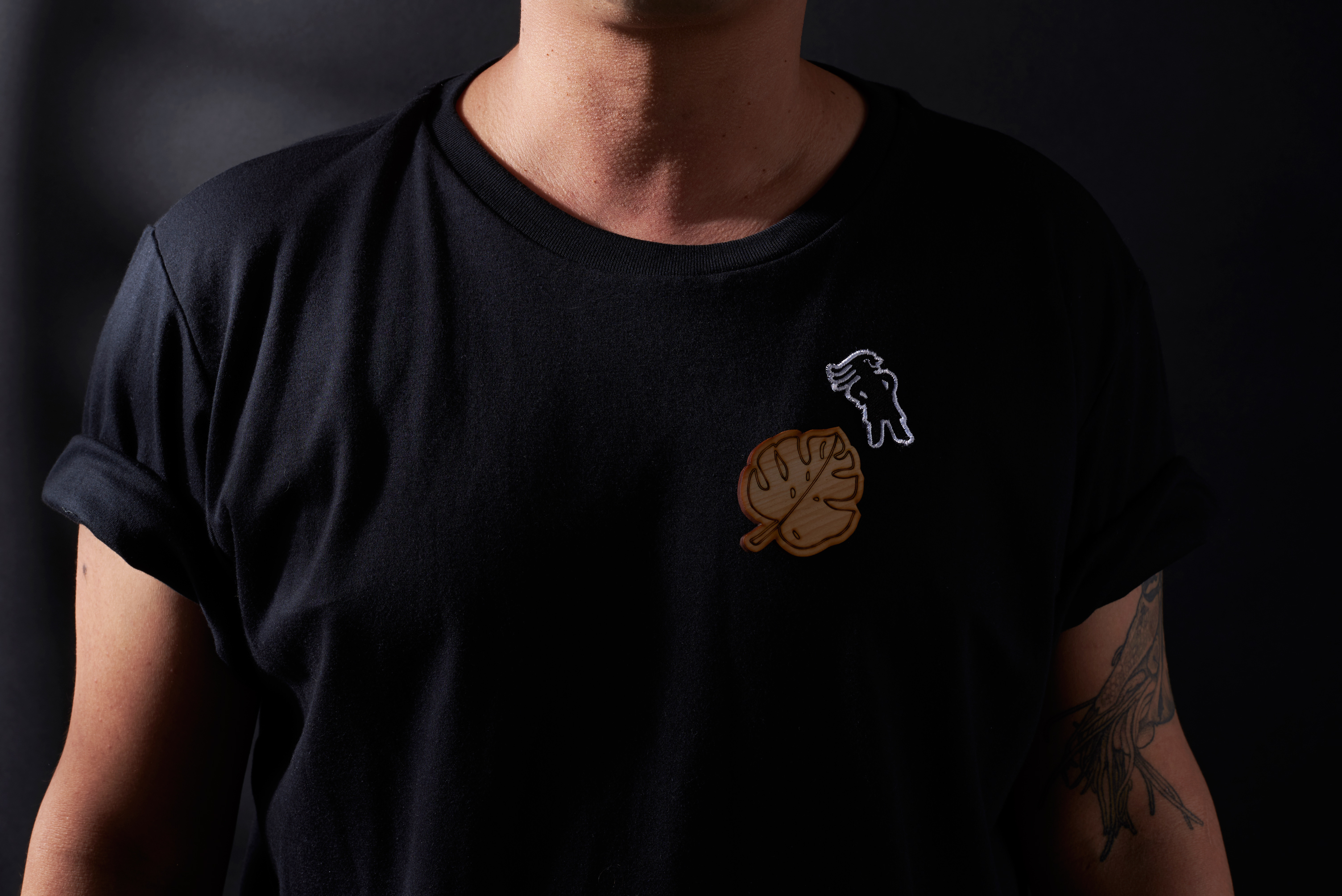 Passion fruits, mamey and pineapple, mixed with gin and tequila by the hand of swedish mixologist Jan Van Ongenvalle.
The basis of current Mexican cuisine derives in large part from the kitchen existing in pre-Hispanic times, with a preponderant use of corn, beans, chili, tomato, tomatillo, pumpkin, avocado, cocoa, peanut, amaranth, vanilla, cactus, agave , cacti, herbs and condiments (epazote, hoja santa, pápalo, quelites), various birds such as the turkey and variety of mammals, fish and insects.

"In Tabasco there are many women dedicated to cultivation. They are warriors. You see them work and you realize how complicated the field is. "