It has always been a challenge to understand the whims of women, what they like and how they like.This brand tried to understand women, their tastes and how they understand the concept of beauty,because every culture perceives aesthetics differently.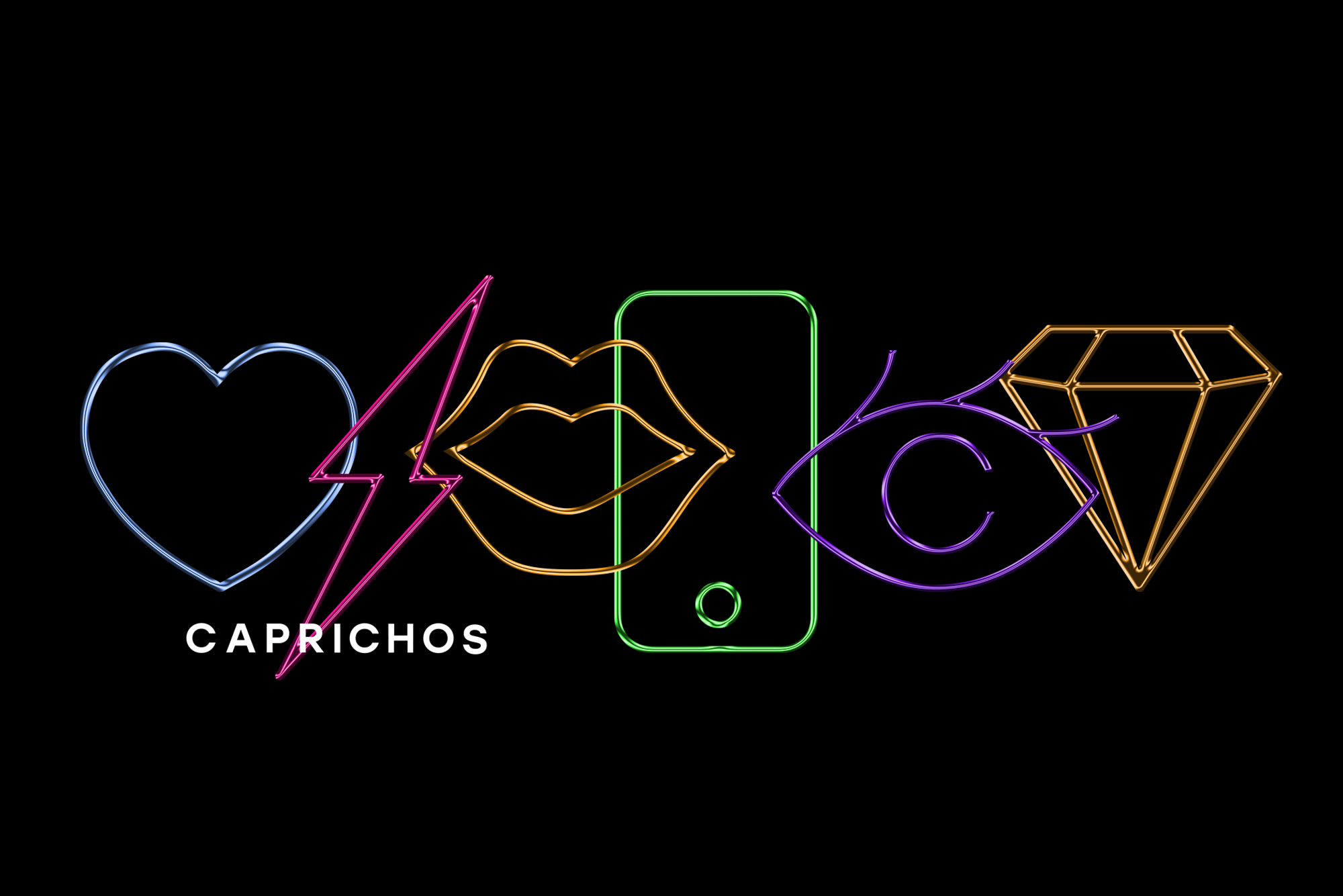 Caprichos is not a brand that pretends to make Mexican women look like a European lady or someonefrom somewhere else, if not on the contrary, it is a brand that enhances the physical attributes of ourwomen, seeks to please them and fulfill their desires.


Mexico has been among the 10 most attractive global markets in terms of absolute market value growth in the beauty and personal care segment since 2013, and the firm expects it to continue to rank in the top 10 through 2018. Mexico's beauty market is still small, though, relative to the country's population. Only 20% of households own some type of facial care product, for example. Additionally, 70% of personal care products are made for women.