Apolorama celebrates 10 years pioneering media content for the chilangos, (residents of Mexico City) and to celebrate it renew its image and editorial design, its content is ironic, humorous but at the same time generate awareness, Sergio Su, the intellectual author behind Apolorama, he goes through the streets of Mexico City, its parks, restaurants, curious places, etc ... and shows the world as a Mexican lives in the new millennium.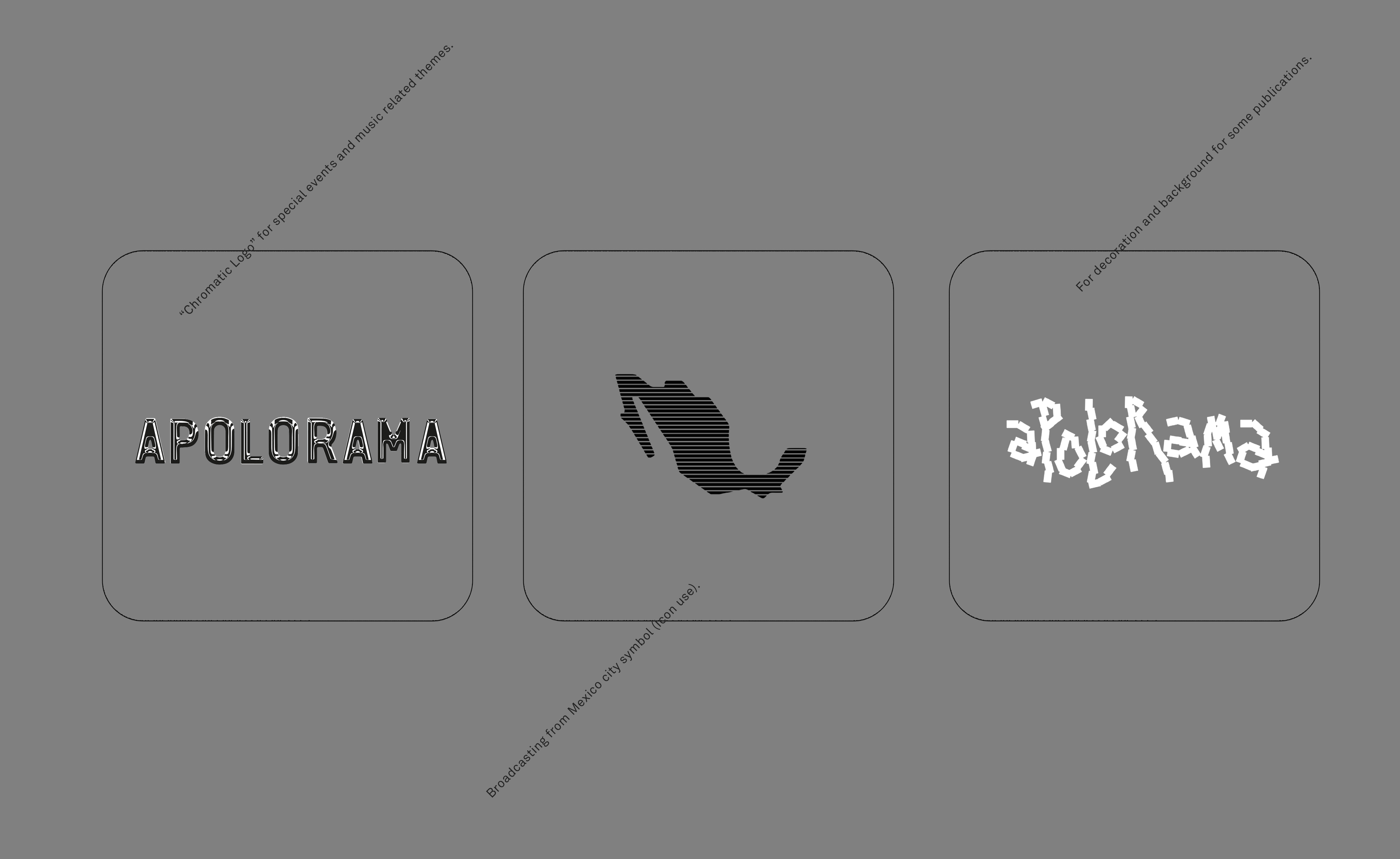 Basically our work consisted in defining the visual parameters that would mark the different aspects of communication of the website and its social networks, we created a guide line that was flexible to show different types of content without falling into the boring, from concerts, to notes of social interest, without leaving aside the events that the platform organizes.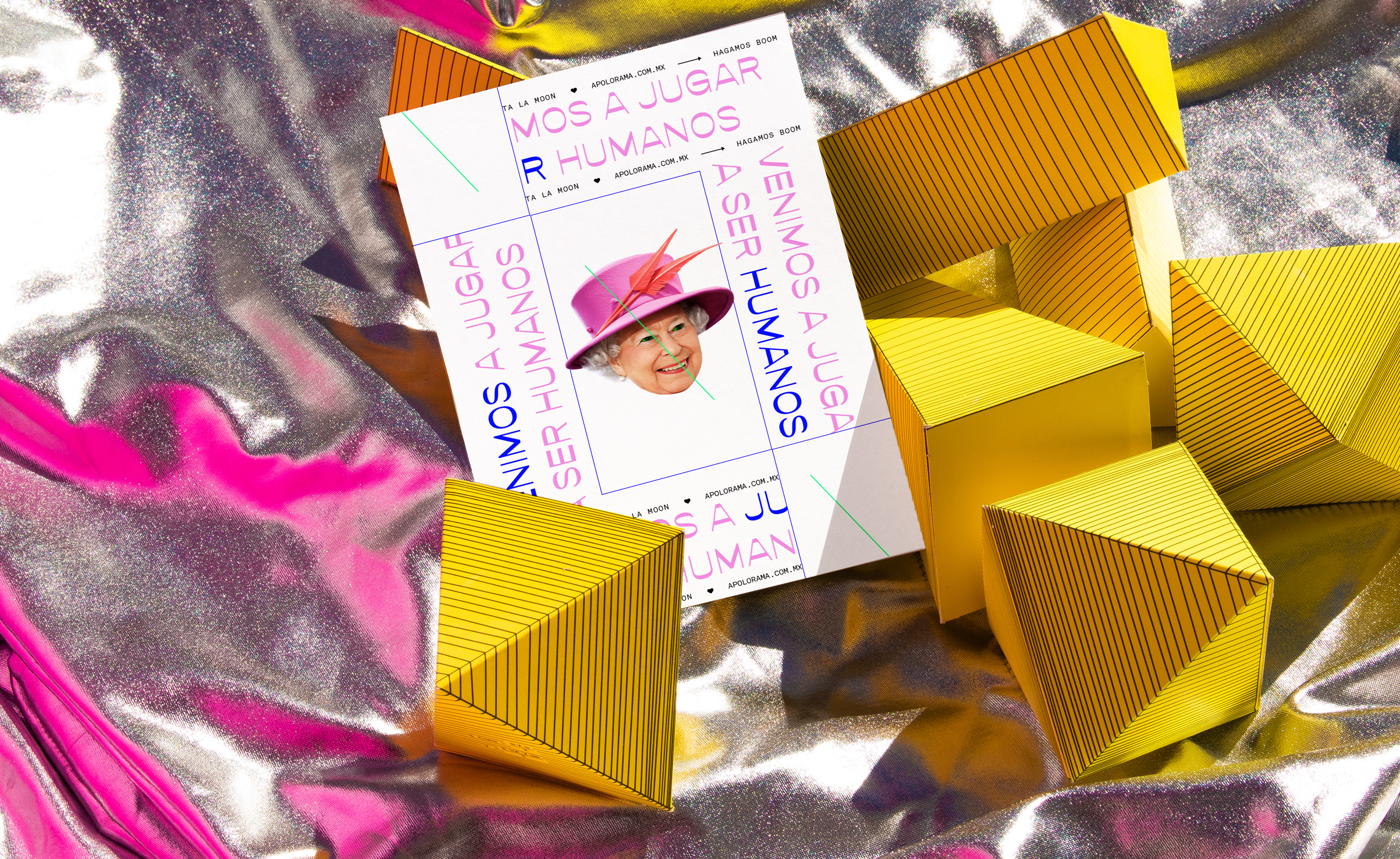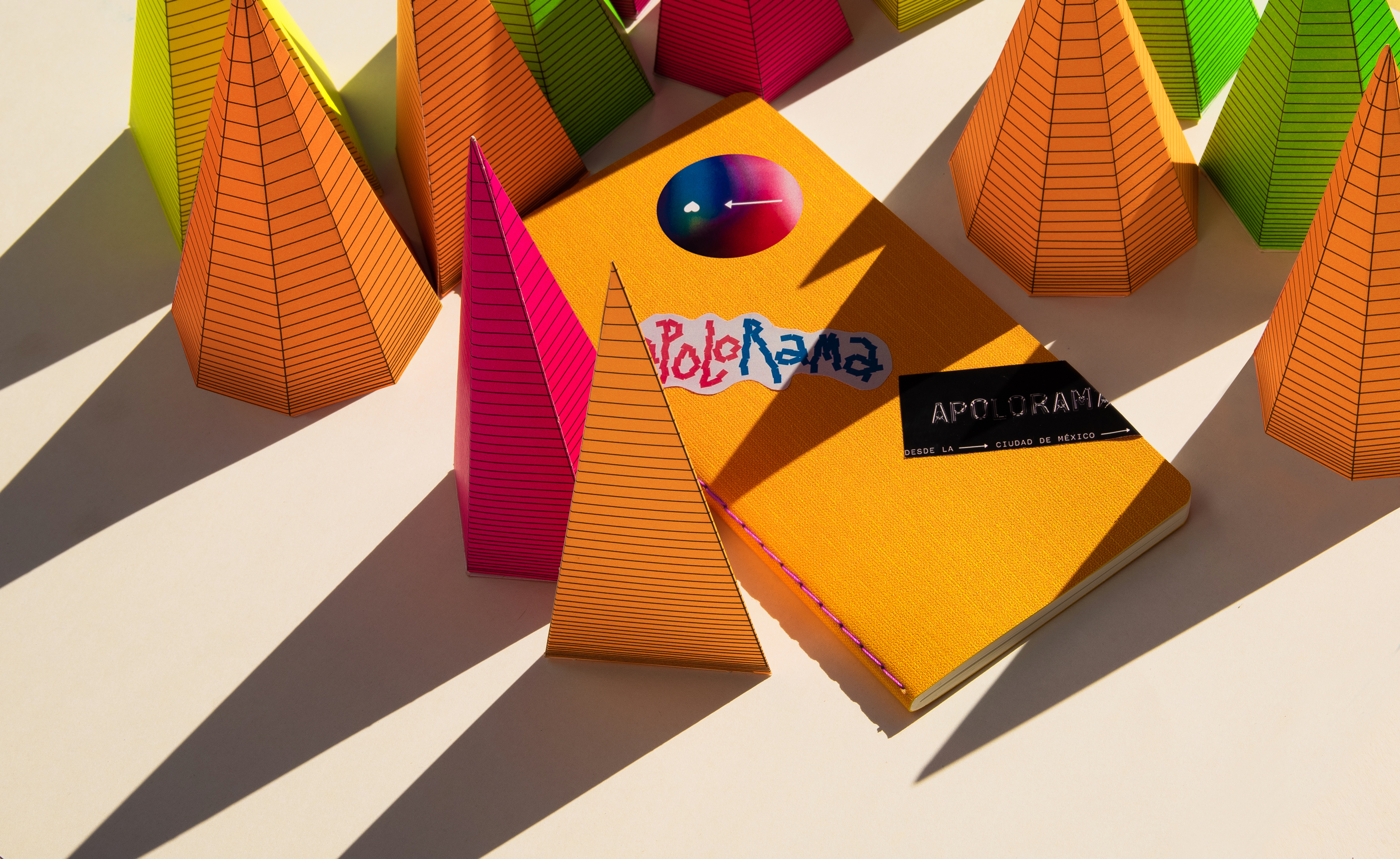 Our main logo represents a "portal" where we can find an infinity of content in cyberspace, Apolonia, the main character skates across the galaxy of content and transmitting them to all the territories from the web.