The Latin wave invades the Arabian desert, with fresh fruits and tropical flavors, Ananas is a different and unique option to compete in the huge demand of cafes and juice bars in the region.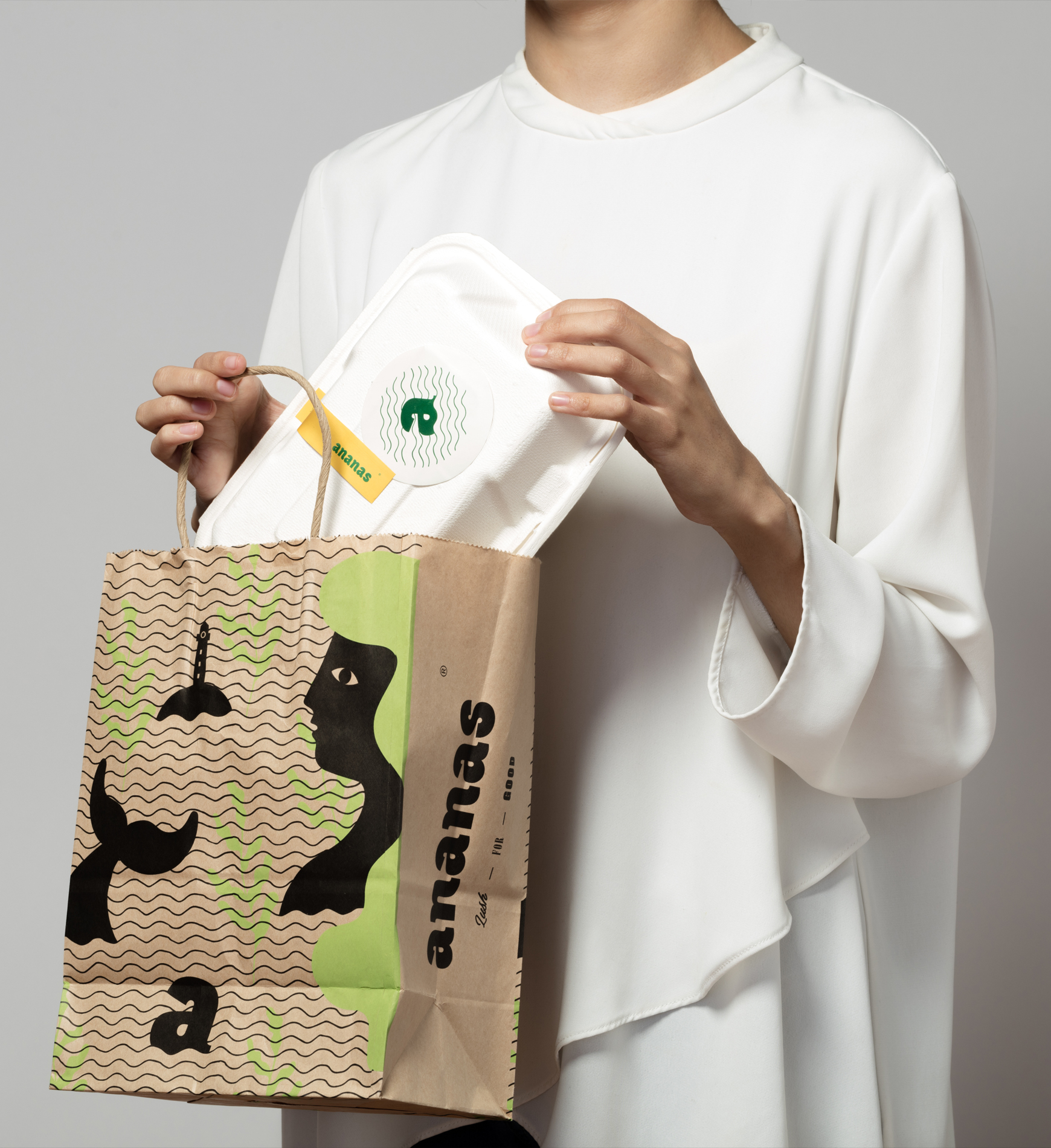 Imagine exploring the Lacandon jungle, with 45 degrees of heat and surrounded by spider monkeys, drinking coco water and eating bananas and pineapples, now imagine living in an elegant tobacco farm in the 50's ... combines these two things and you will have the basis of the concept of Ananas, tropical deluxe.
Spaces: The napkin affair
Brand : Estudio yeyé
Photo: Rodrigo Chapa & The napkin affair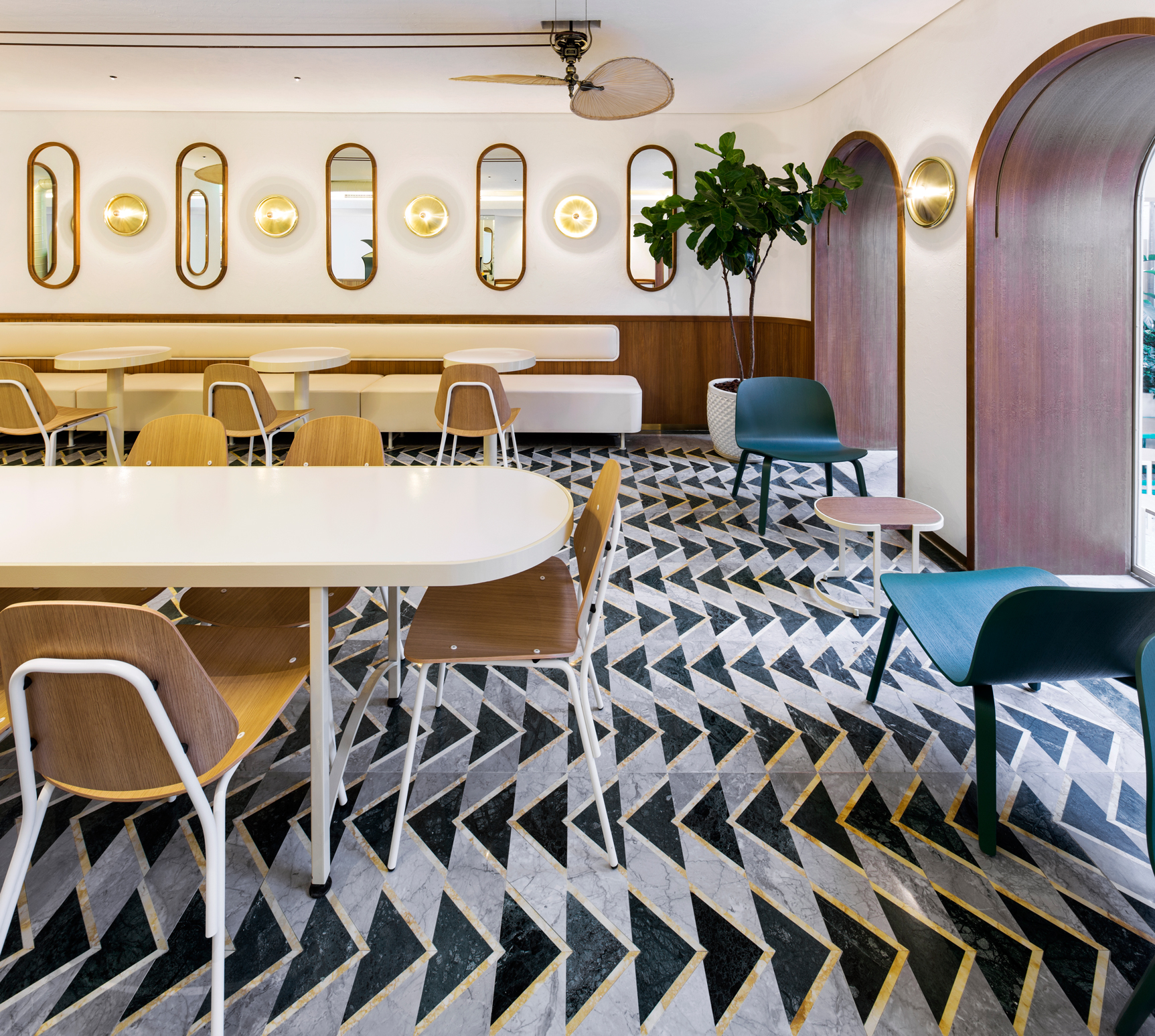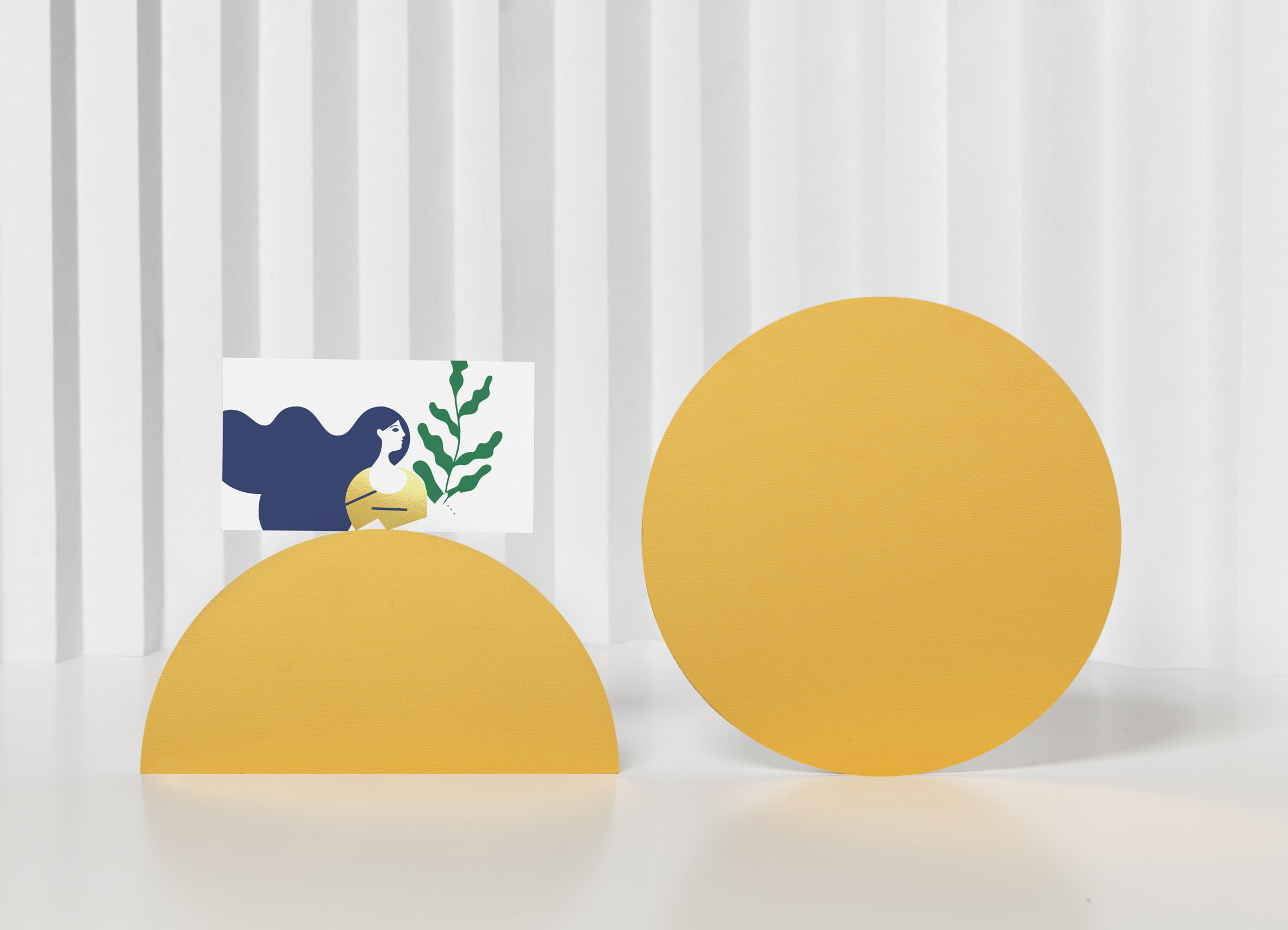 The Portuguese were the ones who introduced coffee to Brazil, the world's leading coffee exporter today. At the end of the XVIII century coffee plantation arrived in Colombia, which today is one of the largest producers in the world.